Attacks in Israel Continue, but for How Long?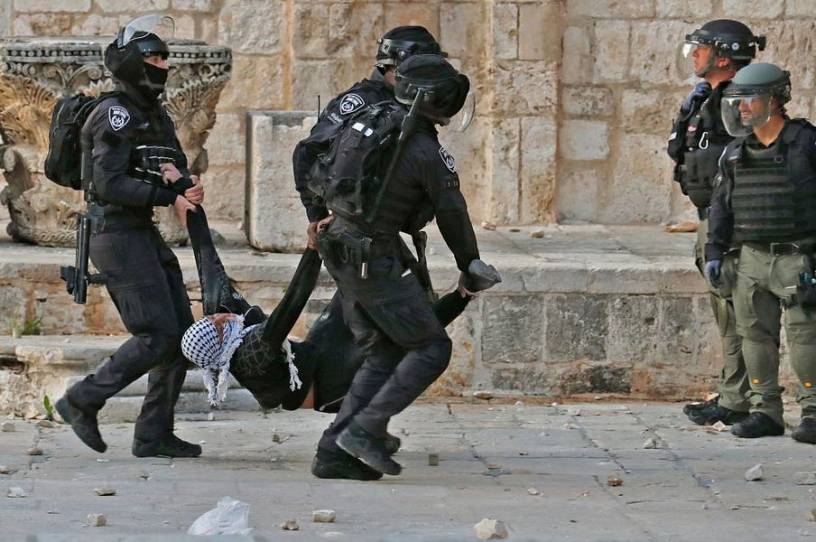 The residents of Sderot, Israel, are no strangers to conflict. The border city of roughly 25,000 has sustained thousands of incoming projectiles from nearby Gaza Strip—thwarted by the Iron Dome's short-range interceptors with varying degrees of success—since Israeli forces withdrew from the nearby territory more than 16 years ago. 
But frequency and preparation don't make rocket attacks like the one that struck near a Sderot home last Wednesday any easier for the city's occupants, particularly children growing up in the crossfire. 
"People think that, OK, they shot one rocket, who cares? But you have to understand the post-trauma," Ari Katz, who works at a local yeshiva, told The Dispatch. "For the kids especially, that one rocket makes their world go upside down again. It's hard to convey what, emotionally, the kids and people in Sderot go through." 
During Israel's 11-day war with Gaza-based militants last year, Katz explained, the typically lively Sderot community effectively shut down amid "constant" explosions and warning sirens. And it wasn't alone. Last May, local brawls in cities with mixed ethnic and religious populations, including Jerusalem, quickly escalated into a cross-border fight between Israel and Hamas-led Gaza. In less than two weeks, the combination of combat and civil unrest resulted in more than 260 military and civilian deaths on both sides and at least 72,000 more displacements.