Biden Has an Opportunity to Improve Trade With Europe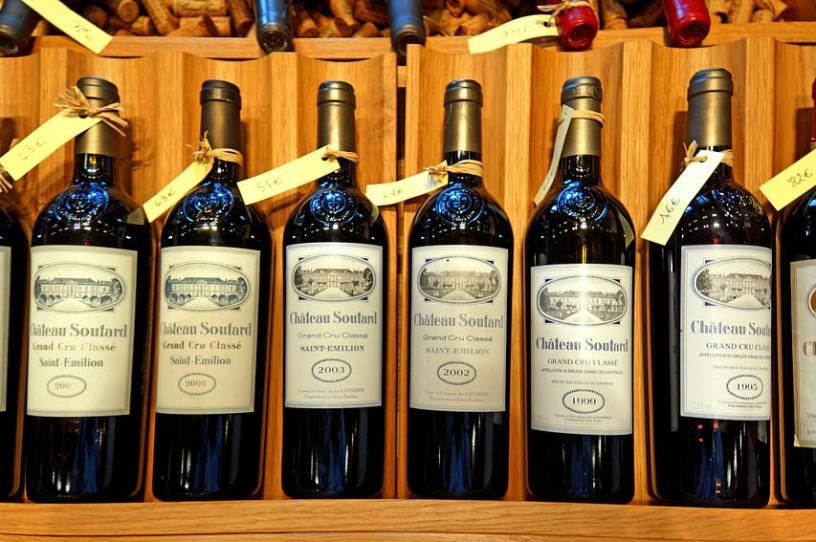 Trade relationships with Europe have been painstakingly petty for the last four years. In 2019, the U.S ended the WTO's appellate body by refusing to appoint new members, which meant that the world's arbiter on trade had had a more difficult time opposing new tariffs—and new tariffs there have been. The ongoing trade war has targeted a wide range of products on both sides, from Harley-Davidson motorcycles to French wine and Kentucky bourbon. Whenever Trump would target a new product, the EU would reciprocate with new tariff implementations or hikes.
What ended up targeting American blue jeans-lovers in Estonia and Bordeaux wine connoisseurs in New York began as a much less symbolic tariff on steel and aluminum. In Donald Trump's protectionist mindset, he believed he was doing U.S manufacturing a favor, but in reality he punished those businesses that rely on imported industrial goods for their production. During his administration, many Republicans who had held dear the principle of free trade seem to have forgotten their own position. Perhaps his upcoming departure from the White House will allow them to remember it.
Under the Obama administration, the U.S had pushed for the Transatlantic Trade and Investment Partnership (TTIP). The free trade agreement would have created one of the largest trade zones, with the (then) 28 member states of the European Union and the United States. The EU's executive body, the European Commission, said that TTIP would boost the EU's economy by $142 billion, the U.S economy by over $100 billion and the rest of the world by $118 billion.
Despite strong American advocacy in Europe for the agreement, the European Union itself stalled and then walked away. Environmentalists held massive demonstrations throughout the EU, claiming that TTIP would undermine European food standards and distort the marketplace by reducing prices. They made a safe bet on the skepticism of Europeans toward American food, and on consumer nationalism. The Anglo-Saxon approach to business does not play well in countries like France, where labor regulations thoroughly protect workers, and the flexibility and entrepreneurship of Americans is seen as obsessively commercial. This played right into the hands of those industries that considered American competition as a scourge.
Get every newsletter and all of The Dispatch. Support quality, fact-based journalism.
Get Started
ALREADY HAVE AN ACCOUNT? SIGN IN