Biden's Family Agenda, One Year In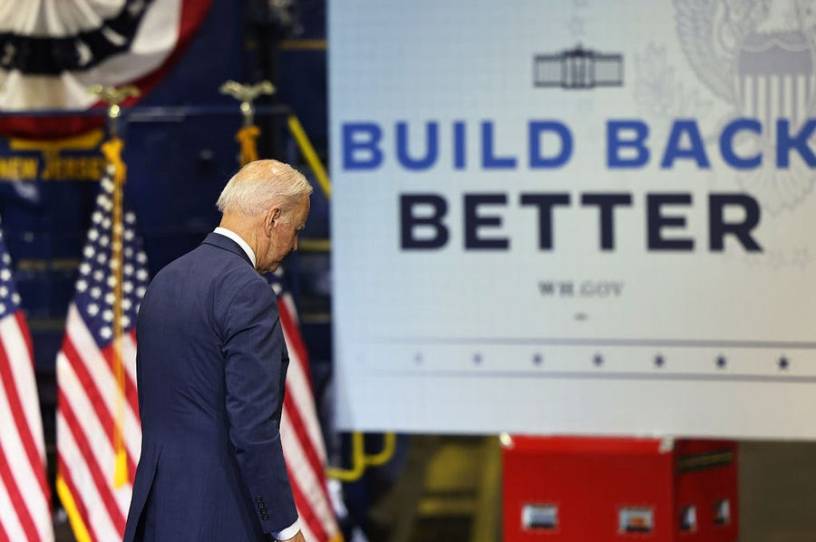 Editor's note: In the months before Joe Biden became president, we published a series of pieces from expert analysts breaking down his policy agenda, from the courts to foreign policy to education to federal spending. Now we're updating the series, with the same authors checking in on Biden's progress a year into his term.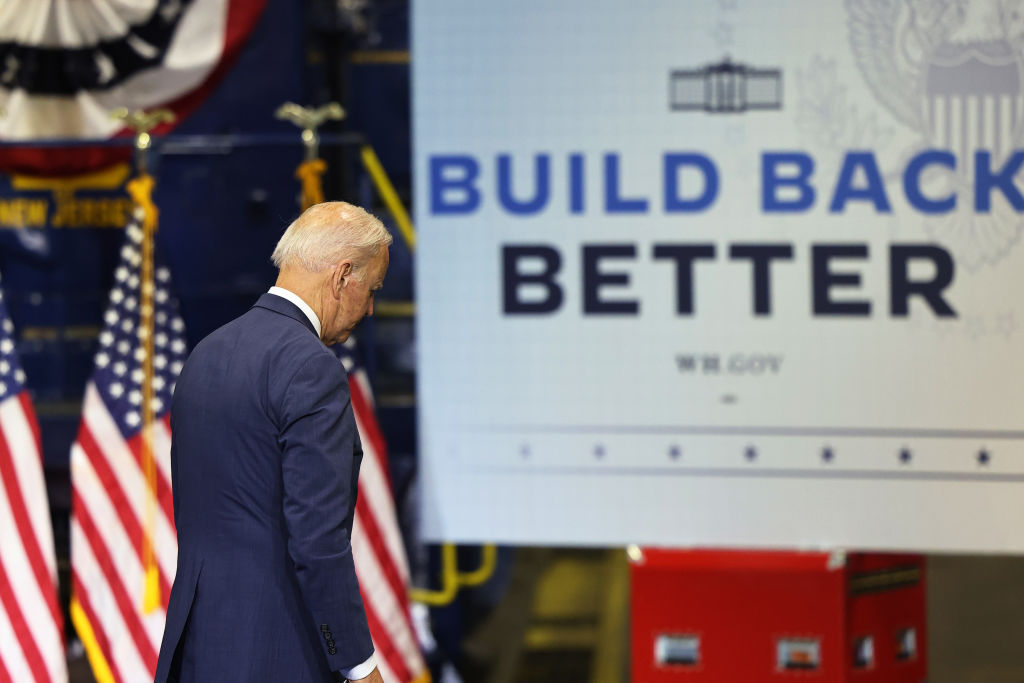 As the one-year anniversary of the Biden administration approaches, it's worth a check-in at what's been accomplished for working families relative to his campaign promises. 
President Biden campaigned on an early childhood proposal remarkably similar to what ended up being part of the Build Back Better proposal, including 12 weeks of paid family and medical leave, affordable or nearly free childcare, child allowances, and universal preschool.  At the time, I wrote an essay for The Dispatch outlining the pros and cons of his approach, as well as putting forward an alternative and more targeted proposal based on where we have the most evidence. My concerns and proposals on substance have changed little since then.   
But the road for policy reform was theoretical at that point.  In the last year, the  process has unfolded in practice, allowing us to assess the administration's performance and what it means for family policy reform going forward.