Bob Dole's Lifetime of Service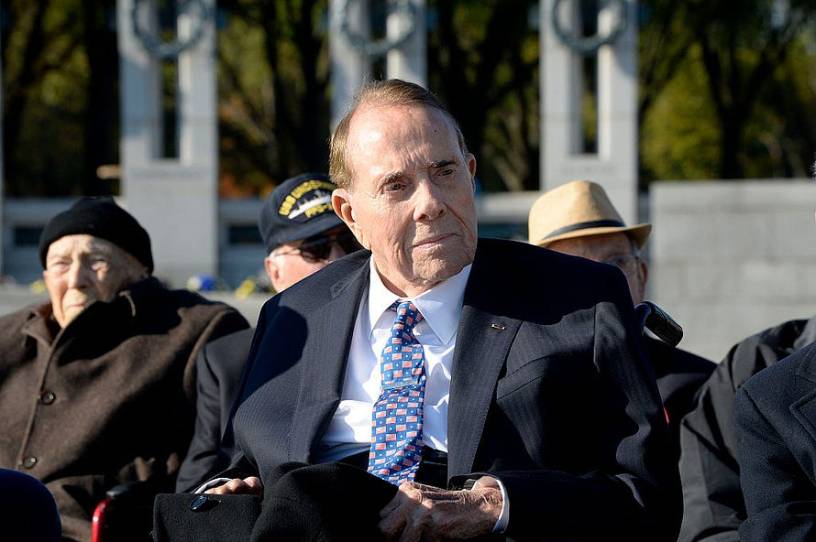 It was a warm June morning in 2002, and Bob Dole was feeling confident about where the campaign for the national World War II Memorial was going.
"I don't know how many times I was told 'giving money for the memorial wasn't in our company's plans,'" Dole said as we sat in his Washington law office and talked. "I always made the same answer when I heard that excuse. 'World War II wasn't in my plans,' I replied."
Dole knew he was a tough man to refuse when it came to the World War II Memorial. In 1997 he had agreed to become chairman of the memorial campaign, and he wasn't about to make things easy for the business leaders and corporations he thought should be helping to fund the memorial.
I was interviewing Dole for a book I was writing about the World War II Memorial, and I had expected our conversation would focus on the details of financing it, but for Dole talking about the memorial was, I realized, a way of talking about what you owed the country and what the country owed you.