Breaking Down on the 'Last Mile'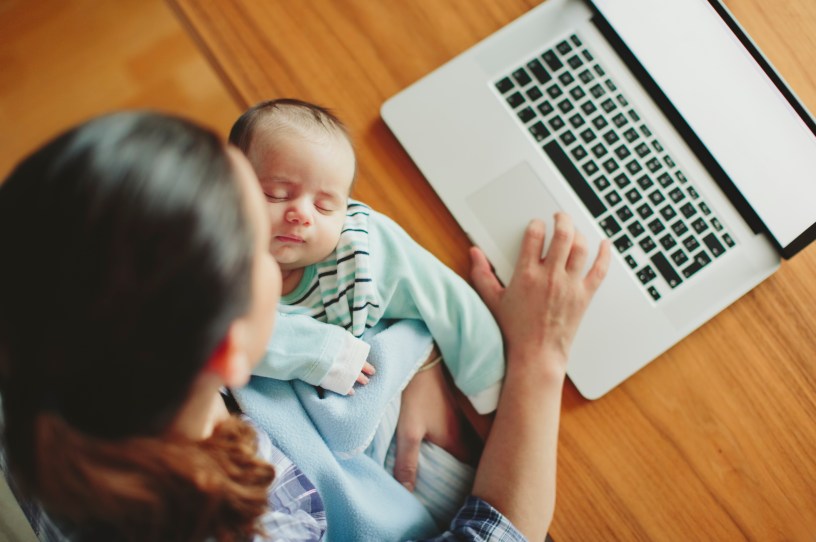 (Stock photo from Getty Images.)
In the wake of the Dobbs ruling and subsequent state-level actions on abortion, this is the season for the pro-life movement to make big asks on behalf of vulnerable families. Leading politicians from both parties have endorsed expanded support for families and children, even if they haven't agreed on which approach to take. But to have a real win for moms and babies, the pro-life movement needs to make sure that any program it backs will be designed to actually reach the families that need it most. After all, an aid program matters little without funding to support the last mile of work to deliver aid to the most vulnerable families.
Sen. Marco Rubio and Rep. Nancy Mace have introduced the "Standing with Moms Act" which simply proposes creating a national website where mothers can look up local and federal relief programs. That's marginally useful, but the more common problem is that even when parents know about programs, the promises are only good on paper, not in reality.
During the pandemic, I got my expanded child tax credit payments without a hiccup, but families that didn't file tax returns couldn't receive payments automatically. They had to initiate the ask, navigating the IRS's clunky website—which initially didn't work on mobile phones.
It wasn't just a problem with programs cobbled together on the fly. Temporary Aid to Needy Families (TANF), which was established in the 1990s, made headlines when Brett Favre allegedly diverted more than $5 million of the program's funding to build a volleyball stadium at his daughter's college, but TANF fails in small ways every day: Today it reaches only about 1 in 5 families with children in poverty. In New York City, tens of thousands of free preschool spots go unclaimed because the city hasn't reached out to the poorest families to sign up.
You're out of free articles
Create an account to unlock 1 more articles