Can an Anti-Trump Republican Win a Special Election in Texas?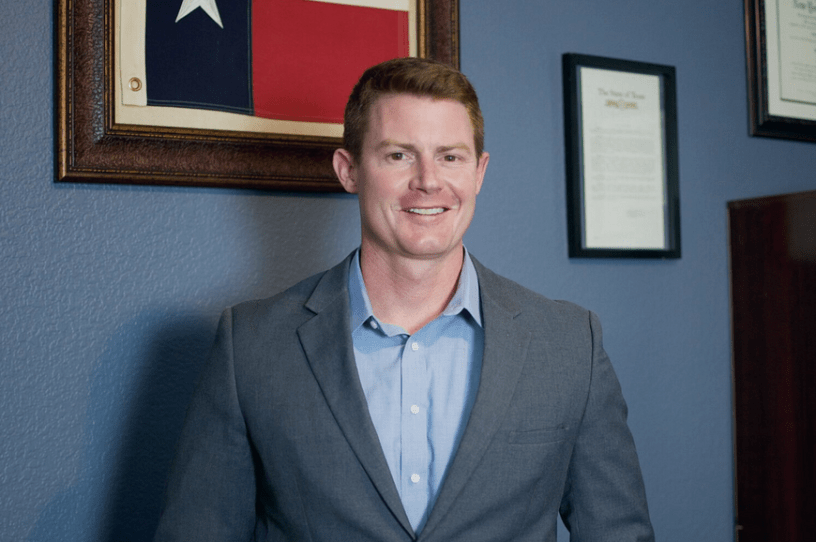 Michael Wood voted for Donald Trump in 2020 because of his strong record on deregulation, Israel, the 2017 tax bill, and Supreme Court justices. 
"You line all that up against—in early November 2020—an increasingly radicalized Democratic Party that was talking about packing the Supreme Court, abolishing the filibuster, statehood for Puerto Rico, statehood for D.C., Medicare for all," he said. "So in November 2020, I felt like I didn't really have a choice, which is why I voted for Donald Trump." 
His tepid support for Trump leading up to November 3 has since evaporated. "Everything since Election Day, including January 6, really shook me to the core," he said. "The commander in chief of the most powerful military in the history of the world, leaning on local elections officials in Georgia to 'find' a few thousand ballots? That's outrageous. And if a Democratic president had done that, Republicans would be in the streets screaming 'sic semper tyrannis.'"
Wood is one of 23 candidates running in Texas's 6th Congressional District race to succeed the late Rep. Ron Wright. Wright, who had been battling lung cancer, died in February after testing positive for COVID-19. The race will proceed as a special election: If no candidate secures more than 50 percent of the vote on May 1, the top two contenders will compete in a midsummer runoff.