China's Potemkin Peacekeeping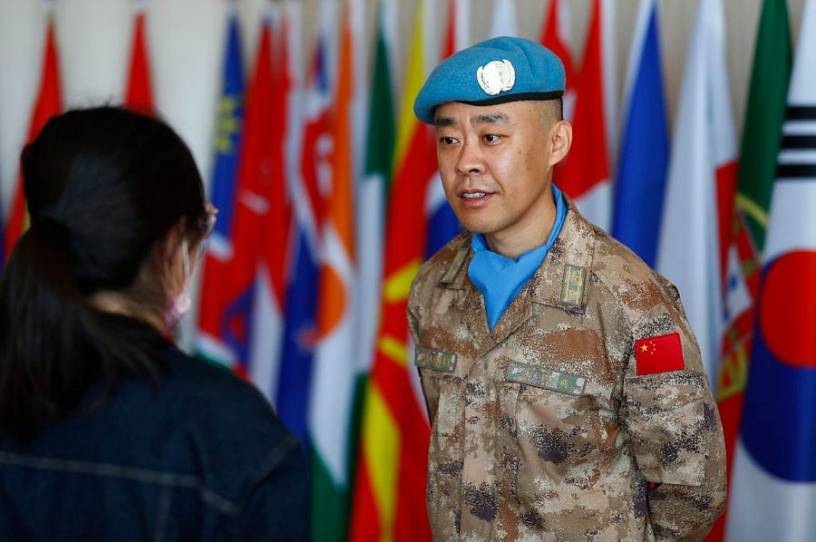 Eager to assuage concerns about its growing power and portray itself as a responsible world leader, Beijing used its turn as president of the U.N. Security Council last month to publicize China's role in U.N. peacekeeping in Africa. Beijing emphasizes that China's contributions to U.N. peacekeeping are intended to "defend world peace, contribute to global development and safeguard international order."
In reality, the Chinese Communist Party (CCP) has used U.N. peacekeeping to cloak and facilitate the mercantilist extraction of natural resources from Africa, while gaining valuable deployment experience for the People's Liberation Army (PLA) and attempting to shift international norms in a direction hostile to human rights.
Today, approximately 2,400 Chinese troops serve as part of U.N. peacekeeping missions, and about 85 percent of those troops are in Africa. This represents a sharp increase since 2000, when China contributed fewer than 100 troops in total. 
What explains this significant Chinese interest in U.N. peacekeeping?