China's Telecom Giants Are a Threat to Our Security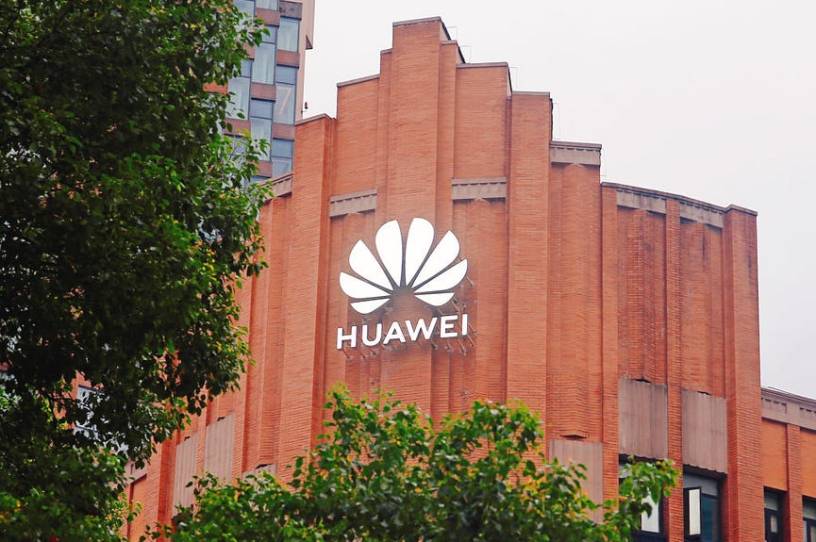 The mood between Washington and Beijing is deteriorating—again. The United States and some of its allies announced a diplomatic boycott of the 2022 Beijing Winter Olympics over China's human rights abuses. This comes just weeks after the somewhat reconciliatory virtual meeting between President Biden and Chinese President Xi Jinping and about two months after the swap of a Huawei Technologies executive detained on U.S. charges in Canada for two Canadian hostages held by China.
U.S.-China relations are volatile for a number of reasons, but policymakers in Washington should not be distracted from a very  specific challenge: Beijing's technology champions, especially telecommunications companies like Huawei, whose willingness to help surveil Chinese and foreign populations continues to come to light. The information age in which we live will only exacerbate the security threats they pose. Allied democracies should continue to put their foot down on China's telecom heavyweights.
At the center of the fight is 5G equipment, which will power our next-generation wireless networks. Despite recent sanctions by the West, Huawei still maintains a solid lead in the global market for 5G equipment. As our day-to-day lives increasingly rely on the virtual world—from smartwatches to home assistants and Wi-Fi-enabled cars—a dominance in hardware infrastructure may open the door to the control and manipulation of the information that flows through it.
The concern is not only that the Chinese government could use its tech giants like Huawei and ZTE to spy on consumers—though it could, warned officials in the United States, Australia, and elsewhere. It's also that aggregated information from individual consumers on the internet could mean invaluable intelligence for China and compromise the security of America and its allies.
You're out of free articles
Create an account to unlock 1 more articles