Did CBS News Stage a 'Fake Testing Line' at a Michigan Hospital?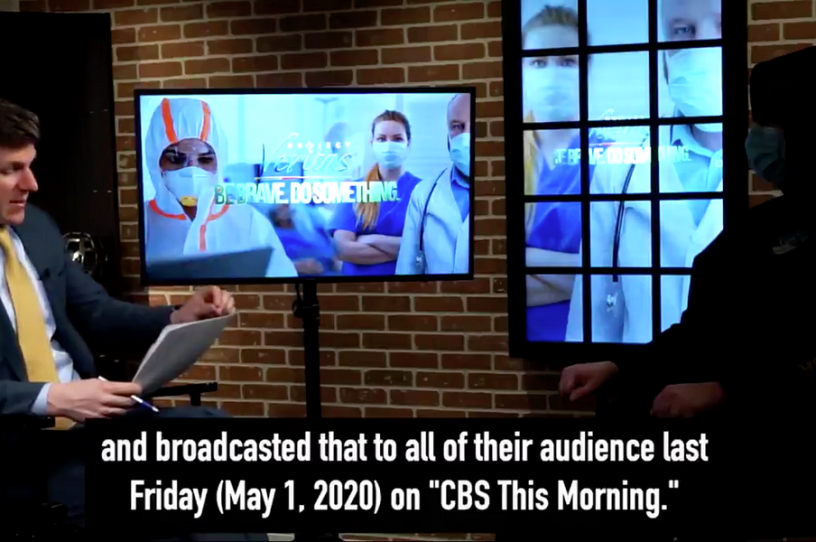 Right-wing activist group Project Veritas published an article Wednesday that claimed "A CBS News crew pulled medical professionals off the floor at the Cherry Medical Center in Grand Rapids, Michigan, to line up in their vehicles so a CBS film crew would have a long line for their COVID-19 coverage." The story quickly went viral on Twitter.
It was also picked up by outlets including the Wall Street Journal, The Daily Beast, and entertainment news website Deadline.
In a video that accompanies the Project Veritas article, Project Veritas founder James O'Keefe states: "An insider has come to us from a Grand Rapids medical center and they claim that CBS News created a fake COVID testing line, taking away doctors and medical personnel away (sic) from treating patients just to create a fake, staged event just for CBS news and their national morning show."