Did Hillary Clinton Give Andy McCabe's Wife $700,000 for a Campaign?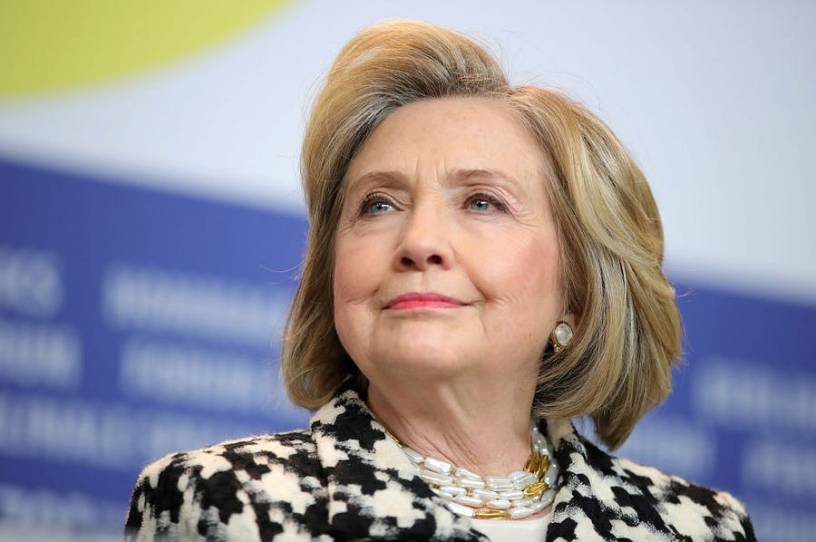 President Donald Trump claimed in a recent tweet that Andy McCabe, who served as acting director of the Federal Bureau of Investigation following James Comey's dismissal, accepted  a $700,000 donation "illegally given to him and his wife, for his wife's political campaign" by Hillary Clinton while McCabe was head of the FBI and while Clinton was being investigated for her private email server. The tweet contains several factual errors. 
McCabe's wife, Dr. Jill McCabe, did indeed run for Virginia State Senate in 2015, ultimately losing in the general election. Hillary Clinton, however, did not donate to McCabe's campaign: The $700,000 that Trump refers to came, in fact, from organizations affiliated with Clinton ally and Virginia Gov. Terry McAuliffe. McAuliffe's political action committee Common Good VA donated $467,500 to McCabe, and her campaign also received $207,788 from the Virginia Democratic Party, totaling $675,000 from organizations that McAuliffe exerts some measure of influence over. That figure represents one-third of all campaign donations McCabe received. No laws were broken by the donations from the PAC or the state party. 
The FBI investigation into Clinton's email server began in July 2015 following a security referral from the State Department and Intelligence Community inspectors general the month prior. The Wall Street Journal reported that when the investigation was launched, McCabe was heading up the FBI's field office in D.C. This office provided personnel and resources to the Clinton investigation, but by the end of July McCabe was promoted to associate deputy director of the FBI and left the field office to work out of the FBI headquarters instead. He was not, as Trump claims, "head of the FBI" at this time, and had not even become deputy director of the FBI yet. McCabe was named deputy director on January 29, 2016, by which time his wife's failed campaign had been over for nearly three months. McCabe did not assume the position of acting director until May 9, 2017 after Trump fired then-Director James Comey. 
To answer the questions Trump is "Just askin'": Clinton did not donate money to McCabe's wife's campaign, nor were the donations in question illegal. It is also untrue that McCabe "was the head of the FBI" during the time frame in question.