Did the Postmaster General Order Postal Workers to Slow Down the Mail?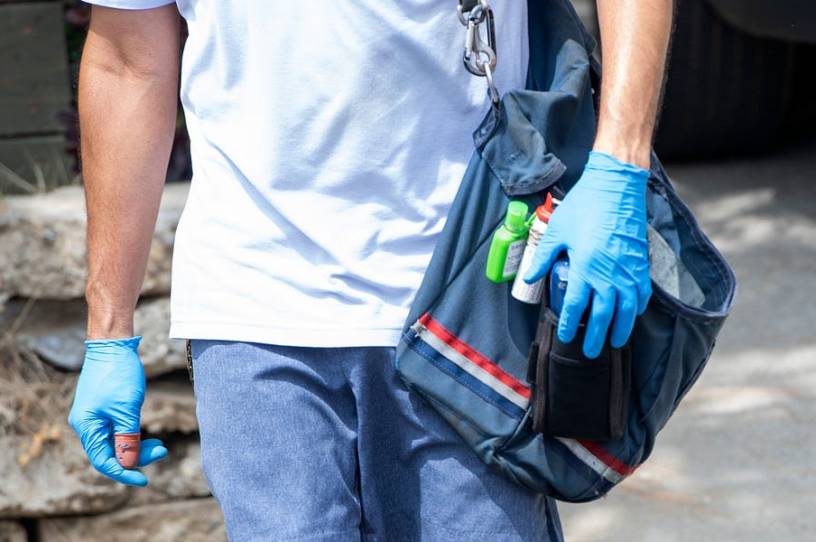 A viral tweet claims that the United States Postal Service ordered mail carriers to ""SLOW THE MAIL DOWN." Screenshots of the tweet have also  gone viral on Facebook and Instagram. 
Dave Partenheimer, the public relations manager for Postmaster General Louis DeJoy, denied that the mail was being intentionally slowed down in a statement to The Dispatch Fact Check. 
"Despite any assertions to the contrary, we are not slowing down Election Mail or any other mail. Instead, we continue to employ a robust and proven process to ensure proper handling of all Election Mail consistent with our standards," said Partenheimer.