Dispatch Live Is Back Tonight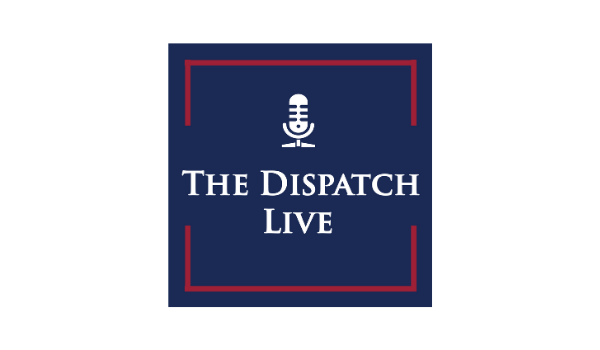 Dispatch Live is back Tuesday, December 8 at 8:00 p.m. ET / 5:00 p.m. PT. Sarah, Steve, Jonah, and David will be on hand to discuss all the post-election chaos, the state of the GOP and conservatism, and first impressions of Biden's Cabinet picks so far. 
This members-only virtual gathering will include Q&A along with a Live Chat where members can chat among themselves and with Dispatch staff.
For those new to The Dispatch, learn about our livestream platform, Vimeo, here.
Feel free to leave questions or suggest topics for the team at the end of this post.