Dispatch Live: Post-Roe America and an Update on Ukraine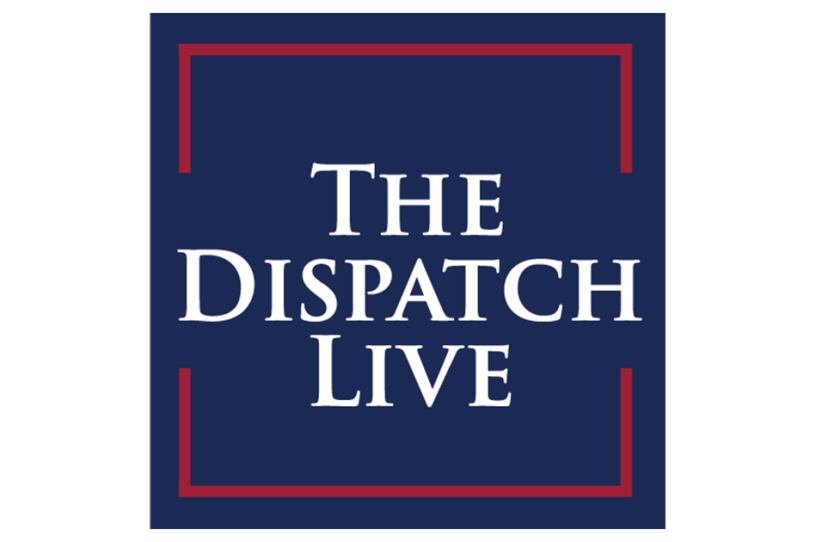 Between the Dobbs decision overturning Roe v. Wade and the crisis in Ukraine escalating, there is no shortage of topics to discuss on this week's Dispatch Live. Steve, Sarah, David, and Jonah will gather Tuesday, June 28, at 8 p.m. ET to talk about all of it and take audience questions. Come with your questions, grab a drink, and settle in for a meaningful conversation. 
New: Dispatch Live recordings will also be available as a members-only podcast on select platforms. We heard from many of you requesting audio recordings of Dispatch Live and we're excited to start providing this feature to members. See below for information on how to access the podcast. 
Q&A: We want to hear from you during the show. To ask questions of our panelists and interact with other members you can use the YouTube Live chat feature or simply comment on this post during the broadcast.
A Google account is required to use the YouTube Live chat. Here's how to create one with your normal email: Create a Google Account.