Fact Check: Did Donald Trump Claim That He Will Be Arrested?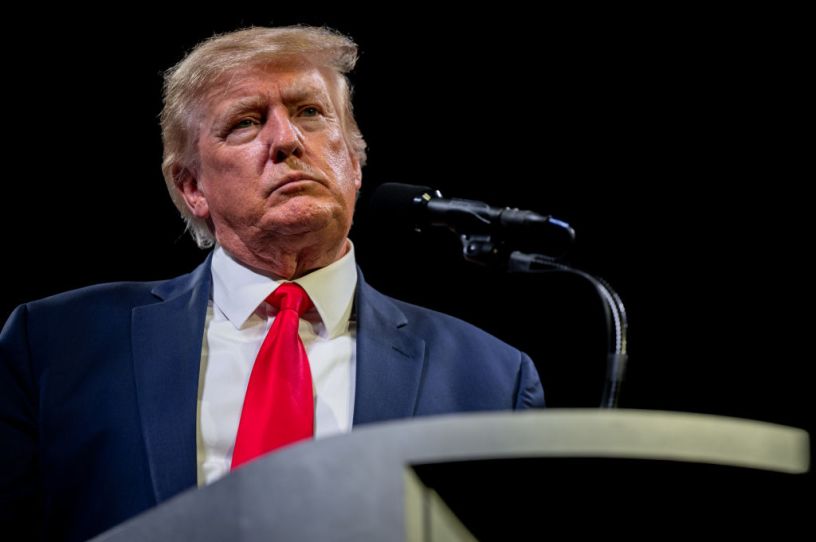 Donald Trump. (Photo by Brandon Bell/Getty Images.)
Claims are circulating online that former President Donald Trump has predicted his own arrest. These claims are true; Trump has indeed predicted via social media posts published on March 18 that he would be arrested on Tuesday, March 21.
At the time of writing, Trump has not been arrested.
If you have a claim you would like to see us fact check, please send us an email at factcheck@thedispatch.com. If you would like to suggest a correction to this piece or any other Dispatch article, please email corrections@thedispatch.com.