Fact Check: Will The 2024 Democratic National Convention Be Held on Jeffrey Epstein's Island?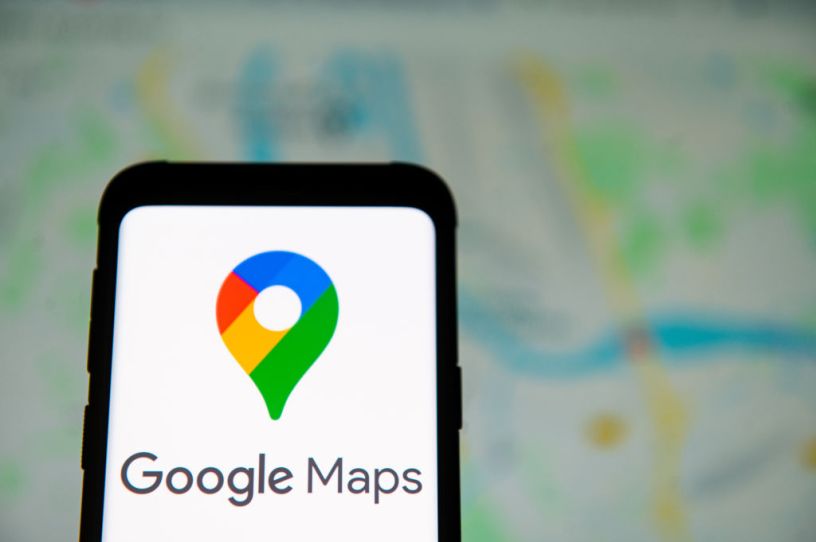 (Photo Illustration by Mateusz Slodkowski/SOPA Images/LightRocket via Getty Images)
A screenshot of a Google Maps image is circulating online purporting to show the location of the 2024 Democratic National Convention on Little Saint James, the island once owned by the late financier and convicted sex offender Jeffrey Epstein. The 2024 Democratic Convention will not be held on Little Saint James—the location has not been determined—and the false information suggesting otherwise on Google Maps has been removed by Google.
Google Maps allows its users to contribute content to the application, but that content is subject to review by Google to ensure its authenticity. According to the Google Maps user-generated content policy webpage:
While the vast majority of the millions of contributions we receive each day are authentic and accurate, we sometimes receive policy-violating content. We use a combination of people and machine-learning algorithms to detect such content and to help prevent it from being viewed by others. This policy explains the criteria for publishing UGC on Maps, and how we address inappropriate or policy-violating content.  
A Google spokesperson provided The Dispatch Fact Check with the following statement: "Our automated systems and trained operators work around the clock to monitor Maps for suspicious behavior and work to quickly remove policy-violating content. We're aware of this specific edit and can confirm that it has already been removed."
The Democratic Party did not immediately respond when asked for comment.
If you have a claim you would like to see us fact check, please send us an email at factcheck@thedispatch.com. If you would like to suggest a correction to this piece or any other Dispatch article, please email corrections@thedispatch.com.