Fact Checking Claims About Ivermectin From Rep. Paul Gosar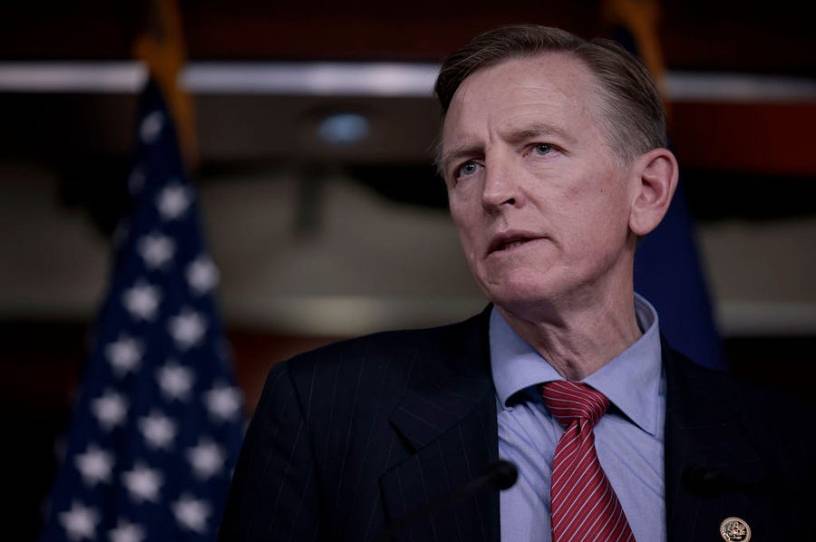 A viral tweet from Arizona GOP Rep. Paul Gosar, a frequent purveyor of misinformation, claims that: "Ivermectin worked as a therapeutic treatment for Covid." 
There is currently no conclusive evidence that ivermectin, an anti-parasitic medication, is an effective treatment for COVID-19. 
Ivermectin is approved by the U.S. Food and Drug Administration (FDA) "to treat people with intestinal strongyloidiasis and onchocerciasis, two conditions caused by parasitic worms." However, the FDA has not approved or authorized ivermectin for the prevention of treatment of COVID-19. 
As we reported in an earlier fact check, the National Institutes of Health (NIH) recommends against the use of ivermectin for COVID-19. 
The NIH website notes that after several clinical trials, testing the "safety and efficacy of ivermectin for the prevention and treatment of COVID-19," the panel found that "the use of ivermectin for the treatment of COVID-19 had no clinical benefit." The NIH website also states that ivermectin "is not approved by the FDA for the treatment of any viral infection."
"Additional adequately powered, well-designed, and well-conducted trials are needed to evaluate the effect of ivermectin on COVID-19," the NIH added. 
According to the FDA: "Currently available data do not show ivermectin is effective against COVID-19. Clinical trials assessing ivermectin tablets for the prevention or treatment of COVID-19 in people are ongoing."
If you have a claim you would like to see us fact check, please send us an email at factcheck@thedispatch.com. If you would like to suggest a correction to this piece or any other Dispatch article, please email corrections@thedispatch.com.