Fact Checking Mike Lindell's 'Absolute Interference' Video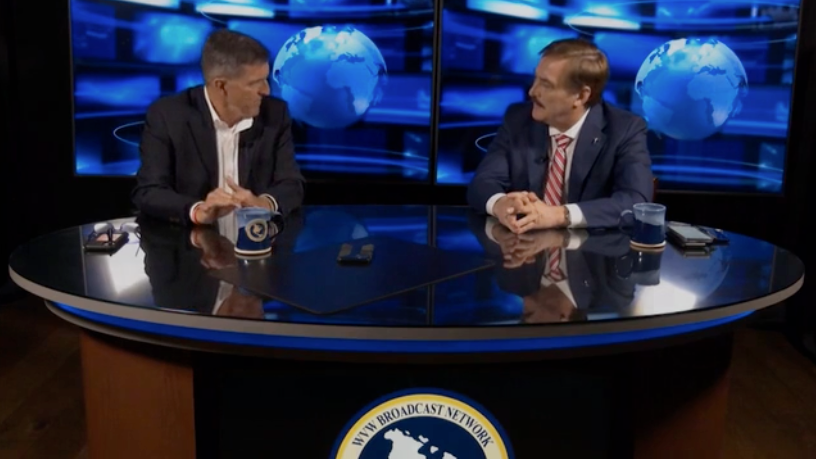 Months after Mike Lindell, CEO of MyPillow and a Donald Trump supporter, released his first documentary, Absolute Proof, he has come out with another documentary, Absolute Interference, also purporting to show that Trump won the 2020 election. The two-hour documentary, released on April 20, recycles many familiar voter fraud claims that lack evidence. While it hasn't gotten much attention in the mainstream media, members of Congress report many constituent calls about the film and reporters have said they're asked about it by voters. 
The overarching claim in Absolute Interference alleges that there was "absolute proof" that there was foreign interference in the 2020 election through manipulation of voting machines, like those of Dominion Voting Systems. 
Lindell begins the documentary by saying that Absolute Interference will prove election fraud with "the most amazing evidence to add on to what we already have," which he refers to as "100 percent proof times two." Throughout the documentary, Lindell interviews various "experts" who claim to have evidence of voter fraud and foreign interference. 
It's worth mentioning that Dominion Voting Systems is suing MyPillow and Mike Lindell for $1.3 billion for unfounded public statements claiming Dominion played a role in voter fraud. Lindell's Absolute Proof, which we fact checked earlier this year, is cited in the lawsuit.