France's Fine Line for Achieving Peace in Ukraine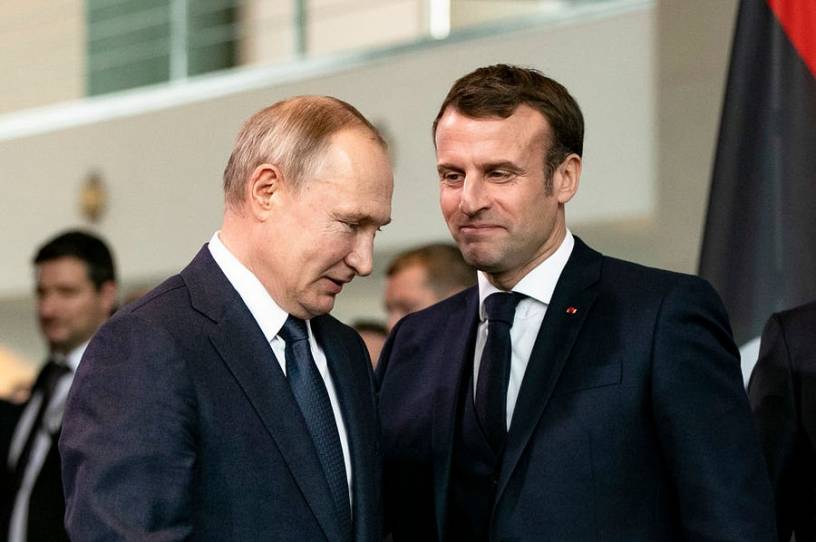 As Ukrainian soldiers and civilians were enduring their 100th day of brutal fighting against invading Russian troops, French President Emmanuel Macron was giving an interview to La Montagne, a French regional newspaper, on upcoming French legislative elections. At the end of the wide-ranging discussion, Macron answered a direct question about the war in Ukraine. 
"We must not humiliate Russia so that when the fighting is over, we can forge a diplomatic agreement," he said in the June 3 interview. "I'm convinced that France's role is as a mediating power."
The comments were not well-received. Ukraine's foreign minister, Dmytro Kuleba, responded that such an approach "can only humiliate France." 
Three days later, Gerard Larcher, president of the French Senate and second to the president of the republic in the constitutional line of succession, said he'd go to Kyiv "very soon." He made the vow during a press conference in Paris with the head of Ukraine's parliament, Rouslan Stefantchuk, in what appeared to be an attempt to smooth ruffled feathers.