Dark Days in Hong Kong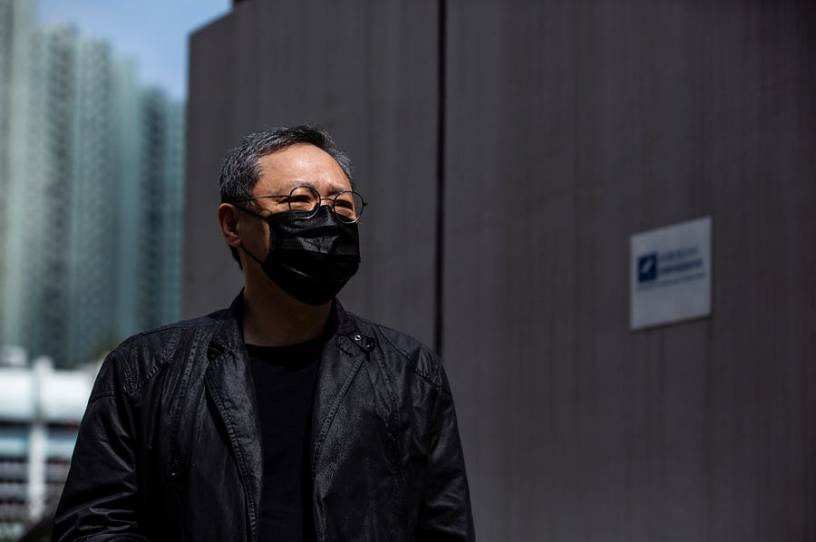 On Sunday, 47 Hong Kong pro-democracy politicians and activists were charged with conspiracy to commit subversion. Their offense? Organizing an informal primary for pro-democracy candidates last July to decide which of them would contest legislative council elections in November, which were later postponed. They include Benny Tai, Lester Shum, Owen Chow—too many to list in this piece.
Those charged this weekend are the largest group of prosecutions so far under the national security law imposed on Hong Kong by Beijing last July, just a few days before the democracy primary. Possible sentences include life imprisonment. Virtually the entire leadership of the Hong Kong democracy movement—from the older generation inspired by the June 4, 1989, massacre of democracy protesters on the mainland, to the leaders of the Umbrella movement of 2014 and the 2019 "leaderless" protests against a proposed extradition law are in jail or on trial. 
That includes Jimmy Lai, the publisher of Apple Daily, the only pro-democracy Chinese language newspaper in the city. Lai is already in jail, charged under the national security law with "foreign collusion." Lai is also on trial on charges related to an "unauthorized demonstration" along with the barristers Martin Lee, Margaret Ng, the labor leader Lee Cheuk-yan, the former legislator Cyd Ho, the solicitor Albert Ho, and the veteran protester Leung Kwok-hung.  
Hong Kong's legal system is being shattered. Specialized units have been formed within the prosecution service and police to focus on national security offenses. A government hotline encourages citizens to report on violations. Those who try to preserve the rule of law, like Paul Harris, the new head of the Hong Kong bar association, a U.K. citizen who has practiced for decades in the city, have been attacked by Beijing officials for supposedly violating "the bottom line" of "one country, two systems."