How the U.N. Human Rights Council Ends Up With So Many Human Rights Abusers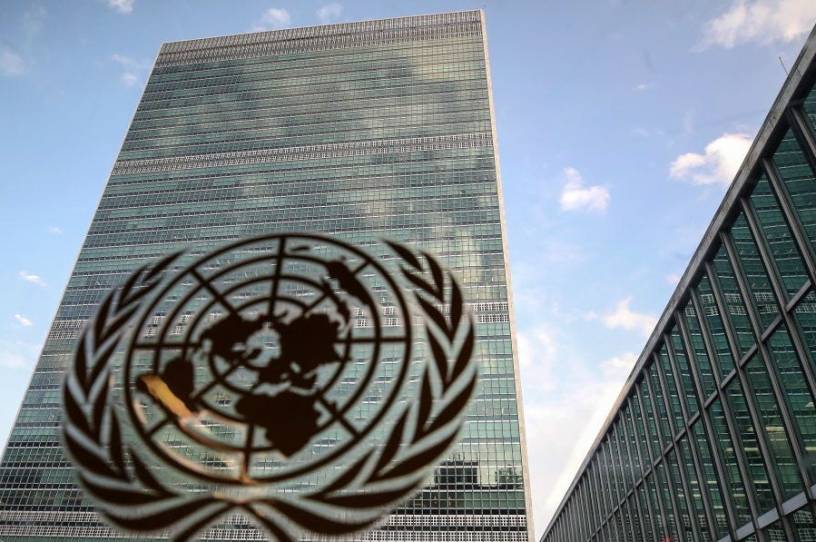 As the U.N. Human Rights Council wrapped up its session this week, it passed 13 resolutions dealing with human rights abuses in varying regions of the world: Eritrea (for war crimes in the Ethiopian region of Tigray), Belarus (for ongoing civil society repression), Myanmar (for the ongoing genocide of Rohingya Muslims), and others.
What's notable about the resolution on Eritrea is that Eritrea is actually a member of the UNHRC. Should an organization with a mission "to work for the protection of all human rights for all people; to help empower people to realize their rights; and to assist those responsible for upholding such rights in ensuring that they are implemented" welcome as members the very states carrying out abuses?
Such cognitive dissonance leads many to question the value of a governing body on human rights. Along with Eritrea, Venezuela, Somalia, Russia, and China are current members of the council. It's a problem that has plagued the council for years, and even a reorganization (from commission to council) undertaken by U.N. Secretary General Kofi Annan in 2006 has done little to fix the problem.
The U.N. Commission on Human Rights was originally founded in 1946, and produced the Universal Declaration of Human Rights (UDHR) in its first meeting in 1947. Eleanor Roosevelt was the United States delegate to the United Nations General Assembly (UNGA), and served as the first chairperson of the commission. For its first two decades, the commission primarily worked to promote human rights through treaties, including the 1951 conference on refugees and stateless persons and the 1967 Protocol, which removed a geographic restriction on the 1951 treaty.