How We Can Boost Our Standing on the World Stage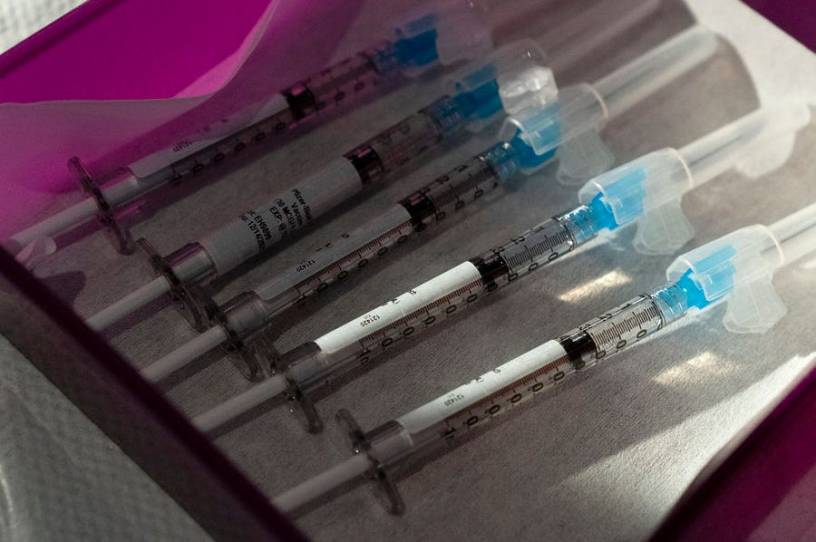 In his inaugural address on January 20, President Joe Biden promised that "We will repair our alliances and engage with the world once again, not to meet yesterday's challenges, but today's and tomorrow's." But with the chaotic withdrawal from Afghanistan, the continuation of Trump's protectionist policies, and travel restrictions imposed on Europeans, the actions of the Biden administration haven't exactly held up to the warm and fuzzy impression that he tried to create for U.S. partners around the world.
Even with the pandemic, the optimism of the initial months of the administration—propelled by growing vaccination rates and an increasing supply of the world-best, U.S. developed, vaccines—has given way to a more depressing picture, characterized by vaccine hesitancy at home and the proliferation of the Delta variant.
If the president is serious about America "being back," it is not too late to turn the tables. First and foremost, he must start by recognizing that the mitigation measures, adopted in 2020 as a stopgap until vaccines become available, are neither costless nor indefinitely sustainable. An alternative, long-term approach—one that accepts the virus as a part of humankind's disease environment—is needed.
To be sure, few countries have followed the extreme examples of Australia and New Zealand, where governments are cutting themselves off from the rest of the world and imposing draconian and recurring curfew measures in an attempt to eliminate the virus altogether.