Interest Payments Are a Ticking Time Bomb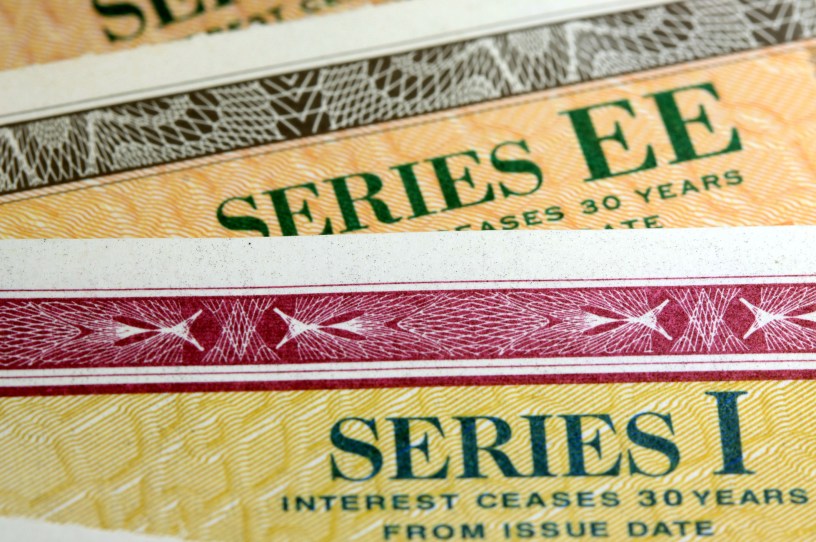 (Photo by Getty Images.)
Lawmakers and economics commentators have spent years promising that low interest rates make runaway borrowing and debt a "free lunch" for governments. They were wrong about the sustainability of soaring debt and interest rates—and now the bill is coming due.
Washington's interest costs have doubled since 2015, from 1.2 to 2.5 percent of the economy, according to new estimates from the Congressional Budget Office (CBO). At $663 billion, this year's interest costs are up 40 percent over last year. That bill is now projected to exceed defense spending within five years, set spending records as a share of the economy within eight years, and become the largest federal program within three decades—exceeding Social Security and Medicare. At that point, interest costs will consume more than one-third of all federal taxes.
If that sounds grim, just know that that is the rosy scenario that assumes no new tax cuts or spending expansions, and—crucially—that interest rates remain low forever.
Most debt crises occur rapidly, yet are the product of decades of irresponsible decisions. America is no exception.