Journalism and Britney Spears' 'Agonizing' Abortion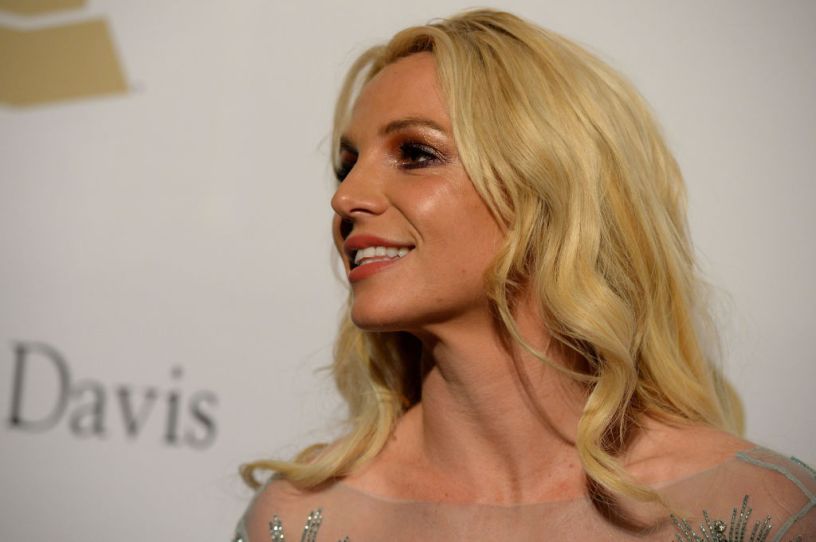 Singer Britney Spears walks the red carpet at the 2017 Pre-GRAMMY Gala. (Photo by Scott Dudelson/Getty Images)
"One of the most agonizing things I have ever experienced in my life."
With defeats on ballot measures in six states last year, the pro-life movement has been on a political losing streak ever since the Supreme Court's Dobbs decision in June 2022. Meanwhile, the cultural battle continues, and a crucial aspect of it concerns how we refer to abortion: Is it a simple "termination," or a wrenching and wretched event? A memoir published on Tuesday offers truth about abortion from a surprising source.
Last week, People magazine touted an "exclusive" headline: "Britney Spears Reveals She Had an Abortion Because Justin Timberlake 'Didn't Want to Be a Father.'" In making the claim, People quoted an admission in Spears' forthcoming memoir, The Woman in Me, that the abortion was "agonizing." But then it also ran an article about other "celebrities who have shared their abortion stories … to help erase any stigma around it."
Although "agonizing" is these days a politically incorrect adjective concerning abortion, some journalists did draw attention to it. CNN, Fox News, Vanity Fair, the Los Angeles Times, ABC's Good Morning America, and NBC's Today all quoted Spears saying the abortion was "agonizing." Forbes made the sentence about agonizing its "crucial quote." British outlets, including The Independent, the Daily Mail, and Sky News, also reported the agony of abortion, an important reality that women and men alike need to understand.
You're out of free articles
Create an account to unlock 1 more articles