Lessons From the Viral 'Crack Pipe' News Cycle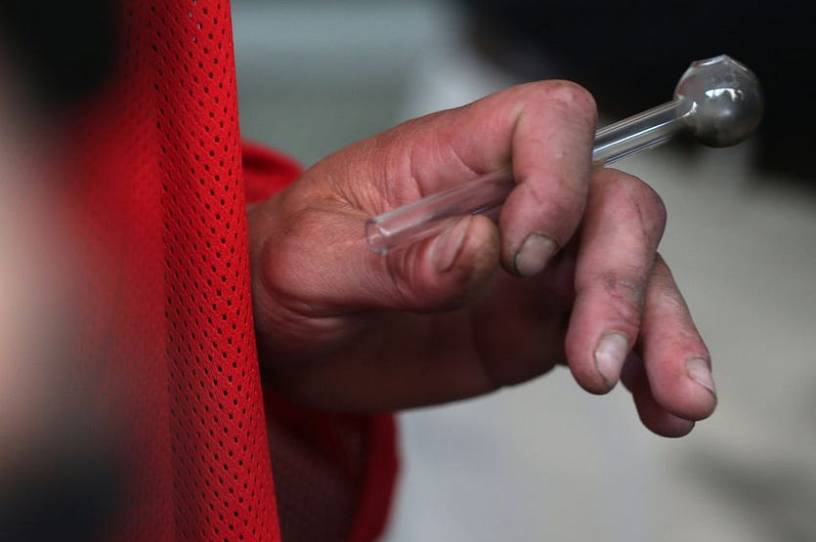 If you've run across the term "crack pipe" in the news this week, odds are you've encountered one of two stories.
Story one: In a fit of nanny-state bravado, the Biden administration is launching a new program to fund the delivery of drug paraphernalia like crack pipes to "underserved communities," in the name of advancing "racial equity."
Story two: That allegation is a right-wing lie, an attempt by unscrupulous conservative-media actors to smear an innocuous program intended to blunt the health harms of illicit drug use as something far more insidious.
Well, they can't both be true, right? Let's walk through the saga as it unfolded.
You're out of free articles
Create an account to unlock 1 more articles