Macron's Next Challenge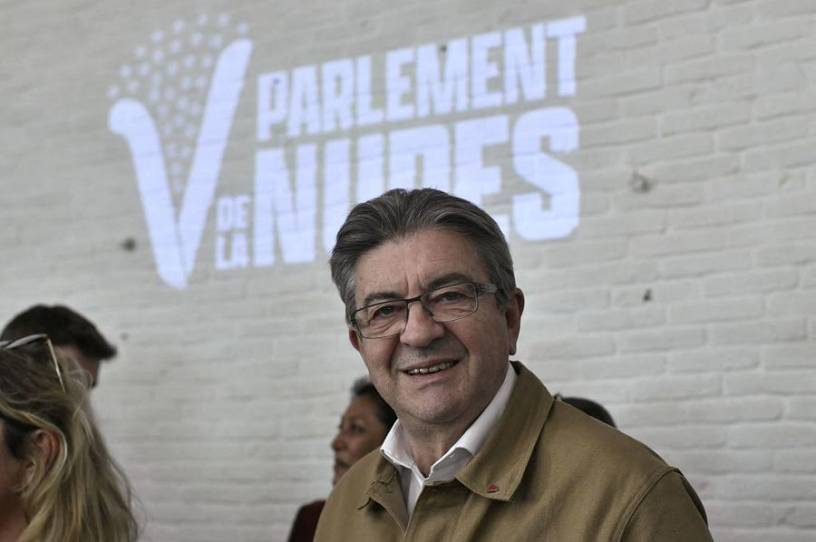 Left-wing voters helped Emmanuel Macron defeat far-right nationalist Marine Le Pen in the runoff vote of France's presidential election in April, making him the first head of state since 2002 to get a second term. However, now the French National Assembly is up for reelection a mere two months after the presidential vote. The schedule of the parliamentary election was changed in the early 2000s to avoid so-called "cohabitation"—the partisan gridlock that resulted from having a different party control the legislative branch than the one holding the executive branch. In the French system, the National Assembly (equivalent to the U.S. House of Representatives) approves the government—and thus the prime minister—while the president retains the right to veto legislation. Cohabitation took place in France in 1986-1988, 1993-1995, and 1997-2002. The constitution was changed to bring both elections closer together and assure that the president always had a comfortable majority.
That said, the proximity of the two elections is not a guarantee for Macron to secure a majority in Parliament this time around. Far-left politician Jean-Luc Mélenchon (who came in third behind Macron and Le Pen in the first round of the presidential vote) has secured a broad left-wing alliance between, among others, his own Green Party, the Socialist Party, and the French Communist Party. This alliance currently polls between 27 and 31 percent, compared to Macron's centrist coalition, which rakes in between 24 and 28 percent in the surveys. Mélenchon has called his new and unprecedented alliance NUPES (​​translated into English: New People's Ecologic and Social Union), while Macron's group calls itself "Ensemble" (Together).
What is NUPES' chance of ousting Ensemble from control of France's 577-seat National Assembly? According to current polling, Macron will preserve his absolute majority in Parliament by reaching 300 seats (he needs 288 needed to govern without non-alliance support). As with the presidential election, France's electoral system utilizes a two-round system in its districts. While NUPES is ahead in the first round of preferred candidates, their contenders square off with a disadvantage in a runoff vote against Macron's allies.
A lot of these votes come down to local notoriety: being a local personality, having a reputation or being an incumbent MP can change the vote of the French. Two other factors are also at play: Lower voter participation will make it hard for small parties to make the cut, and Mélenchon's NUPES coalition isn't bulletproof since several known Socialist Party politicians disagree with the far-left agenda and would not constitute a unified group in Parliament.
Get every newsletter and all of The Dispatch. Support quality, fact-based journalism.
Get Started
ALREADY HAVE AN ACCOUNT? SIGN IN