New Hope for Civil Forfeiture Reform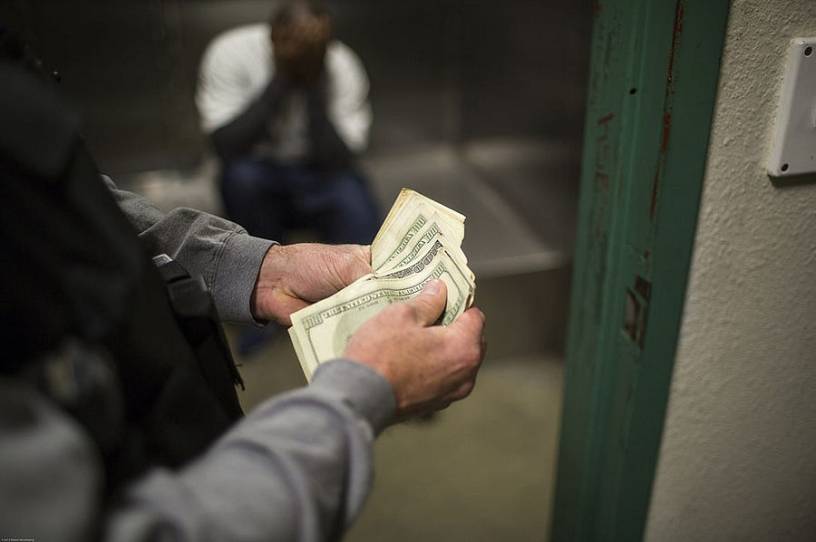 Sweeping police reform is stalled in Congress: The House passed a bill last week that the Senate appears to have no plans to take up, while Sen. Tim Scott's JUSTICE Act failed to get enough votes to advance to debate. But, a bipartisan group of senators is still pushing for incremental reform. Amid growing concerns over racial inequality in the criminal justice system, "civil asset forfeiture" is facing renewed scrutiny.
On June 25, Sens. Rand Paul, Angus King, Mike Crapo, and Mike Lee reintroduced their bill, the "Fifth Amendment Integrity Restoration Act," to limit civil asset forfeiture and restore due process rights. 
Through civil asset forfeiture, federal and state-level law enforcement can seize private property they merely suspect is related to some criminal activity. Examples of seized property include cash, vehicles, and even homes. No charges or convictions are required for police to confiscate this property. (Alternatively, in the less-common process of criminal asset forfeiture, a conviction is required.) In an inversion of the principle of "innocent until proven guilty," Americans must pursue a lengthy, complicated, and costly appeal process to get their property back. 
According to the public interest law firm the Institute for Justice (IJ), the Department of Justice takes in roughly $4.5 billion annually from civil asset forfeiture. And it happens at the state level in most of the country as well. Texas, for example, took in $50 million in 2017 through criminal and civil asset forfeiture combined. IJ examined the fairness of civil asset forfeiture laws to grade all 50 states and gave 35 a "D+" or worse.
Get every newsletter and all of The Dispatch. Support quality, fact-based journalism.
Get Started
ALREADY HAVE AN ACCOUNT? SIGN IN