Now Is Not the Time to Abandon Mali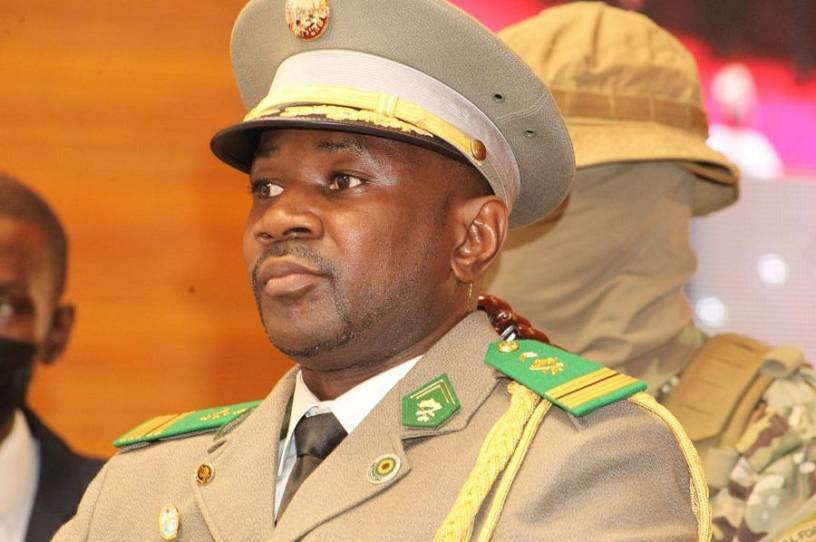 Earlier this month, French President Emmanuel Macron announced the end of France's Operation Barkhane in the Sahel region of Africa. The announcement, which came ahead of the G7 Summit, received little attention among the other G7 related headlines or on this side of the Atlantic. Yet France is not alone in the Sahel, where it has been conducting the anti-terror mission since 2014,  and the U.S. has offered support to the operation. Now is not the time to abandon the fight against terrorism in Mali or the wider Sahel.
This is an issue in which there is growing consensus with America's closest allies. The recent NATO summit communique included notes that "The deteriorating situation in the Sahel region matters to NATO's collective security." Perhaps France is hoping that NATO, increasingly free of its commitments in Afghanistan, can pick-up the baton.
The Sahel has for good reason earned the nickname of "coup belt." In late April, Chadian Gen. Azem Bermendao Agouna took over the country after announcing that President Idriss Déby had died. Though the report remains unconfirmed, the long-time president may have been killed leading his troops in battle against rebels. In a military sense such turns would have been unremarkable, as Déby rose to national prominence in part for his role as a military leader during Chad's conflict with Libya in the 1980s. But in terms of political history it would mark a rare example of a head of state dying while leading his troops in battle.
And last month, Mali had its second coup in as many years, which some observers have pegged as the reason for the French announcement. In Mali, this new coup is much like the old one. In both instances, the figure in charge has been Col. Assimi Goita. Goita was the ringleader among the five colonels who appeared on television to announce the 2020 coup. Prior to the most recent coup he served as the vce president of the transitional government. The 2020 coup saw both President Ibrahim Keita and Prime Minister Boubou Cisse detained to be replaced with a transitional government. It was the prime minister and president of this transitional government who were toppled last month.