Nursing Homes Are Struggling. Biden's Proposed Reforms Will Make Things Worse.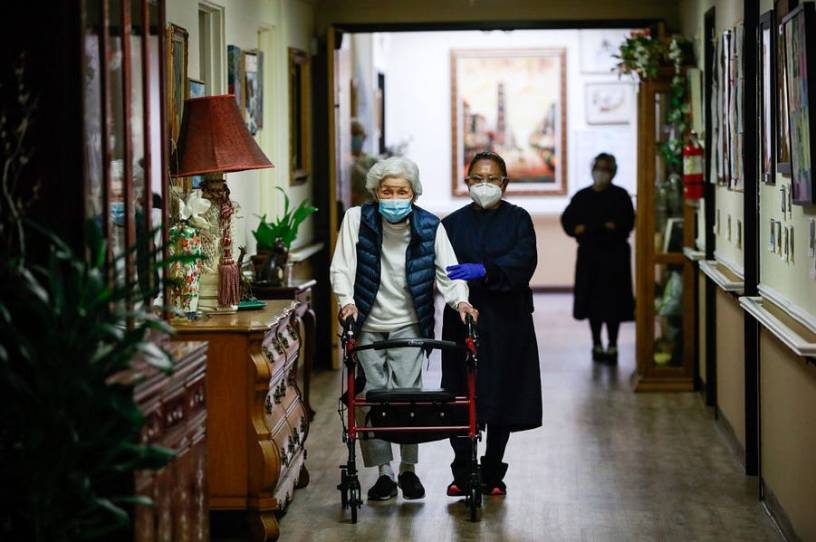 Nursing homes have struggled to provide quality care for decades, and attention on the problem has never been higher in the wake of more than 200,000 COVID-19 deaths among nursing home residents.  
But with the demise of the Build Back Better Act late last year, the hope of a sweeping reform agenda for long-term care (LTC) was thought to be over. 
Still, President Joe Biden continues to chase LTC reform. His newest proposal—while not as expansive as the BBB's $150 billion for home care—seeks to improve the quality of care in nursing homes that house more than 1 million aged and disabled Americans.
In and of itself, Biden's goal of improving nursing home care is commendable. Unfortunately, his plan treats only the symptom—poor nursing home quality—not the underlying disease. To provide better care to our frail and vulnerable, we must ask ourselves why nursing homes have poor quality outcomes in the first place.