Our Institutions Were Tested. They Persevered.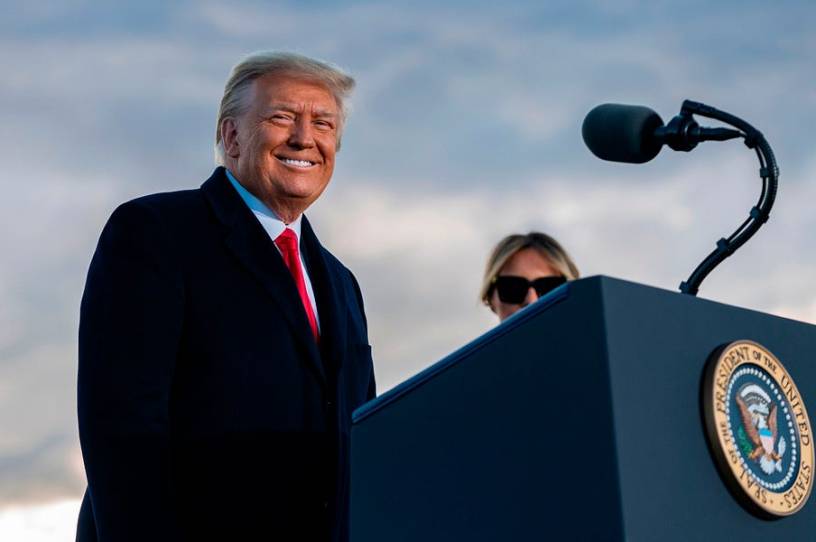 Just after Donald Trump took office in 2017, I wrote an essay for The Weekly Standard aiming to calm those worried that the new president was an existential threat to American governing. He might be a bull, I argued, but we should stop acting like our institutions are a china shop. 
The Founders understood the dark elements of human nature and created bodies and rules to handle them. Moreover, generations of American public servants have evolved a range of norms and customs, built from their collective experience in the practice of governing, attuned to our worst impulses and most dangerous habits. Our institutions aren't made of porcelain, I argued. Not only are they robust, they are "antifragile," capable of getting stronger after being tested.
And tested they were. During his tenure, Trump undercut intelligence officials, invited foreign meddling in his reelection campaign, aimed to undermine the Mueller investigation, and much more. After his loss to Joe Biden in the 2020 election, he continuously lied about the results, lost dozens of court cases, and tried to bully state-level election officials. Near the end of his term, the New York Times reported last week, he considered ousting acting Attorney General Jeffrey A. Rosen in favor of a Justice Department attorney who was willing to advance Trump's efforts to aggressively challenge Georgia's election results. And although the nation awaits a full investigation of the appalling events of January 6, 2021, we can say at this point, at minimum, that his behavior was beneath the dignity and duty of his office. 
Nearly as disturbing has been the willingness of some of his allies to amplify his lies and provide political cover for his unpresidential behavior. As a result of all of this, there has been serious fretting about insurrection and the precarious state of American liberalism and democracy. 
Get every newsletter and all of The Dispatch. Support quality, fact-based journalism.
Get Started
ALREADY HAVE AN ACCOUNT? SIGN IN