Our Polarization Doesn't Have to be Permanent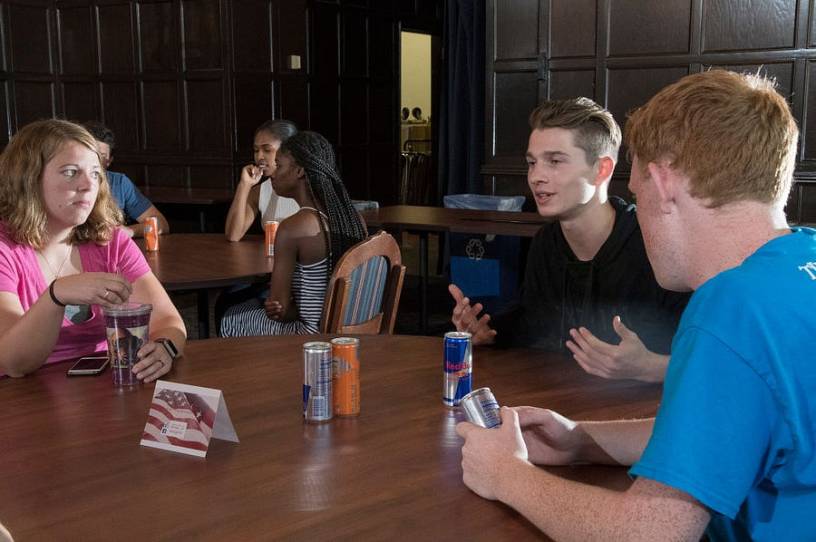 For almost two decades now, I have been studying polarization and American political culture and I have repeatedly made the argument that while a small number of political elite in this country think that they are at war with one another, most Americans are reasonable and are willing to hear the other side and find compromise.
This argument has been harder to make in recent months because survey after survey and even the tone of the first presidential debate suggests that the nation is angry, that people are talking past one another, and that Americans are hardened and unwilling to even listen to others. 
But, a more careful look at public opinion and attitudes leaves room for optimism.
New data as part of the Survey Center on American Life, a project of AEI, reveals that our polarized discourse is impacting most Americans. Yet, the data also shows that most Americans are still open minded enough to find common ground with others who disagree with them. And, the most open minded and reasonable Americans are the ones who are regularly overlooked and not represented on most political stages—those in Gen Z. These younger Americans are far less dogmatic and more open than their parents and grandparents and their attitudes, especially compared to their grandparents, show that while things might be bad, these newly enfranchised Americans are actually the path forward. 
You're out of free articles
Create an account to unlock 1 more articles