Self-Delusion on the Russia Hack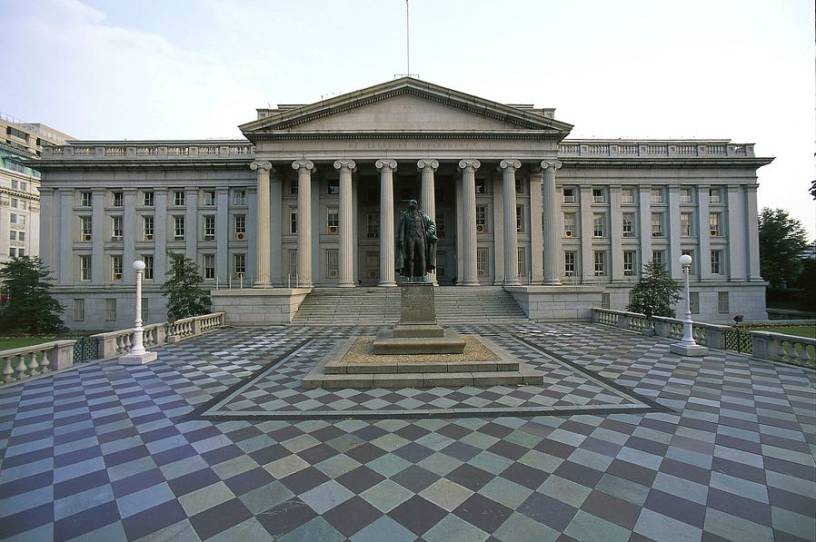 As the news about Russia's broad digital espionage operation against the U.S. Defense, Treasury, and Commerce Departments, nuclear laboratories, and other governmental systems grows more ominous, prominent voices are calling for a vigorous response. "[A]ll elements of national power," including military power, "must be placed on the table," proclaimed Thomas Bossert, the former senior cybersecurity adviser in the Trump administration, in a New York Times op-ed. The United States must "reserve [its] right to unilateral self-defense," and "allies must be rallied to the cause" since such coalitions will be "important to punishing Russia and navigating this crisis without uncontrolled escalation." Sen. Richard Durbin had a similar but pithier assessment: "This is virtually a declaration of war by Russia on the United States." 
 The lack of self-awareness in these and similar reactions to the Russia breach is astounding. The U.S. government has no principled basis to complain about the Russia hack, much less retaliate for it with military means, since the U.S. government hacks foreign government networks on a huge scale every day. Indeed, a military response to the Russian hack would violate international law. The United States does have options, but none are terribly attractive.  
The news reports have emphasized that the Russian operation thus far appears to be purely one of espionage—entering systems quietly, lurking around, and exfiltrating information of interest. Peacetime government-to-government espionage is as old as the international system and is today widely practiced, especially via electronic surveillance. It can cause enormous damage to national security, as the Russian hack surely does. But it does not violate international law or norms.
 As the revelations from leaks of information from Edward Snowden made plain, the United States regularly penetrates foreign governmental computer systems on a massive scale, often (as in the Russia hack) with the unwitting assistance of the private sector, for purposes of spying. It is almost certainly the world's leader in this practice, probably by a lot. The Snowden documents suggested as much, as does the NSA's probable budget. In 2016, after noting "problems with cyber intrusions from Russia," Obama boasted that the United States has "more capacity than anybody … offensively."
Get every newsletter and all of The Dispatch. Support quality, fact-based journalism.
Get Started
ALREADY HAVE AN ACCOUNT? SIGN IN