Snake Island: The Start of Ukraine's Counteroffensive?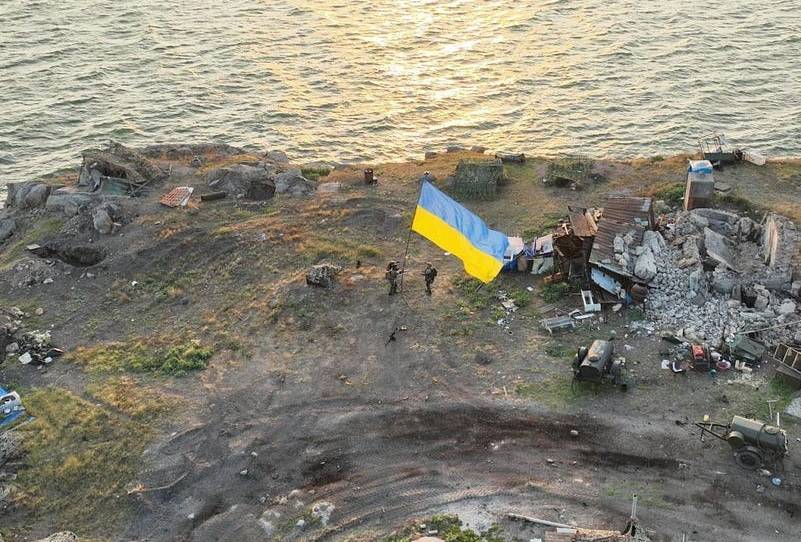 Last summer in Kyiv, I wrote an editorial for the Ukraine Business News titled: "Would NATO Fight for Snake Island?"
With Ukraine's flag rising last week over this strategic Black Sea island near the mouth of the Danube, the answer is: NATO weapons, yes; NATO soldiers, no.
Ukraine's constitution states that joining NATO is a national goal. But admitting Ukraine is not supported by all NATO's member countries, soon to be 32 with the upcoming addition of Finland and Sweden. NATO's rules require candidate countries to settle their border disputes with their neighbors. Ukraine is unlikely to achieve this as long as Vladimir Putin remains in the Kremlin.
In the face of Russia's war against Ukraine, NATO leaders agreed at the recent summit in Madrid to sharply increase the number of forces NATO keeps at a high readiness level—from 40,000 to 300,000. But that may be more aspiration than reality anytime soon. No NATO boots are expected on the ground in Ukraine.