Strong Communities Need Public Spaces—and Private Enterprise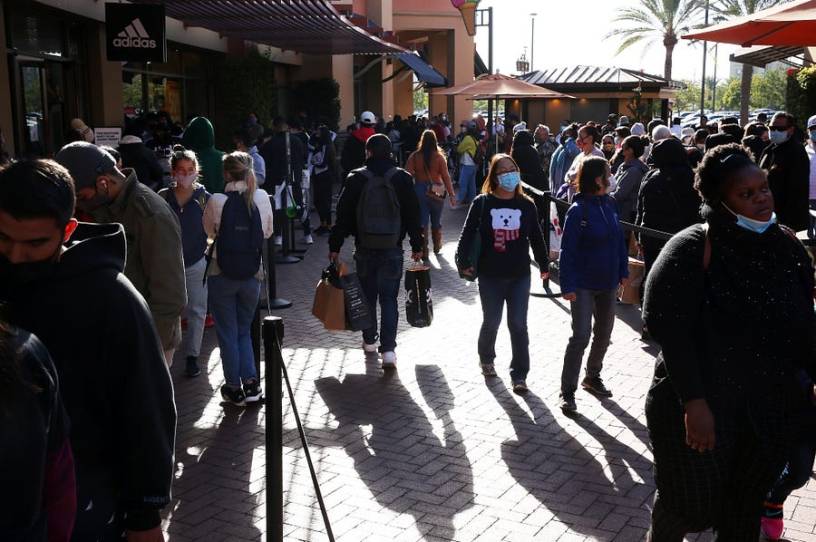 When asked how cities are good for democracy and safety, noted Danish urban planner Jan Gehl remarked: "It's very important there's public life in public spaces. That means people from all walks of life will naturally meet in the streets, squares and parks of the city. So you can see what society you belong to. You can see your fellow citizens eye to eye going about daily life." Gehl is right, but he failed to mention that shops, restaurants, coffee houses and other private amenities—like bowling alleys and gyms—are also critical for drawing people out of the private realm and into the presence of others. 
For the last year, Americans have been ordering in, streaming TV shows and movies, shopping online, and socializing virtually in an effort to slow the pandemic. As much as we all yearn to return to normalcy, those habits could prove hard to break. Do you want to pay $75 or $100 to take your family to a movie when you can stay home and stream it in your pajamas for a third of the price? But it's important we do so, and not just to boost the economy. The civic health and the social capital of our cities depend on people being outside and connecting with others in these private, albeit open to the public, spaces. 
The pandemic accelerated an already in-progress decline of much in-person consumption. A walk down the streets of New York, for instance, shows block after block of shuttered stores and restaurants. But we haven't just been trading in-person dining for DoorDash. Between having fewer opportunities to spend and receiving economic stimulus checks, Americans have accumulated billions in savings. At the same time, cities have lost many retail and culinary institutions—from the famed Lord and Taylor in New York and the Cliff House in San Francisco to thousands of local and smaller spots. 
There is quite a bit of evidence that public-facing private enterprises bring  communities together. Stephen Eide, in his examination of the golden age of department stores decades ago, found that these stores "served to maintain communities' social fabric" because they created an environment that prompted community development and cohesion. Eide writes that, "Regularly encountering one's neighbors in the flesh is a simple thing but also indispensable from a communitarian perspective. The more that a community's members have to go out into public to obtain goods and services at least on occasion, the more that their days will be filled with spontaneous conversations and new introductions." He writes approvingly about Macy's in New York, which still sponsors community-focused events like the Flower Show and the Thanksgiving Parade.