The Biden Agenda: What Would Biden Do about Poverty?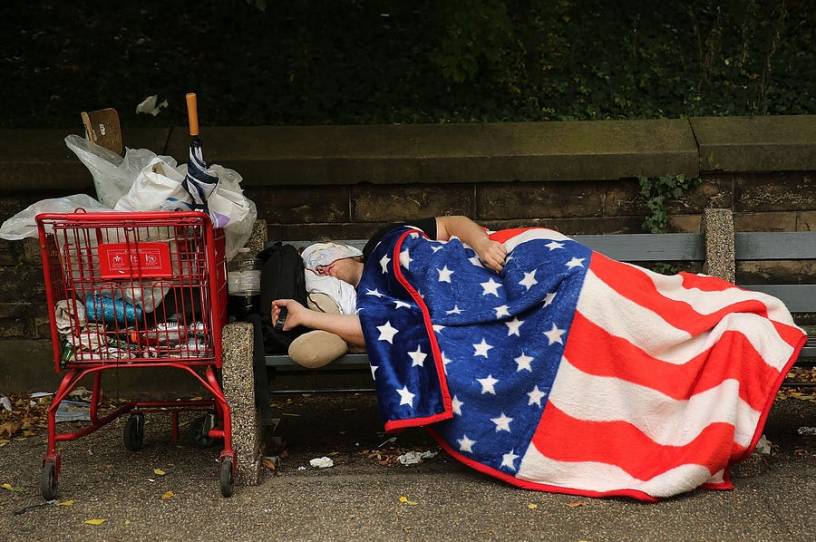 This year of social distancing, mask politics, and Zoom calls has been remarkable from the perspective of anti-poverty policy. At the start of the year, poverty was at an all-time low in the United States. This happy state of affairs was the culmination of the longest expansion in American history, which began less than six months into President Obama's first term and lasted just over three years into the Trump presidency.
In late March, however, unemployment jumped practically overnight from a 50-year low of 3.5 percent to something approaching 20 percent (an 80-year high). Yet the best evidence indicates that poverty fell, as the unprecedented federal response to the coronavirus emergency doused Americans with cash and other benefits. As the nation moved further from March without those benefits being replenished, poverty crept upward, surpassing the pre-lockdown rate by June. But the average poverty rate from March through September was the same as that from the preceding five months.
As of this writing, FiveThirtyEight projects a big win for Joe Biden on Tuesday—bigger even than President Obama's victory over Mitt Romney in 2012 in terms of electoral votes. It also gives Democrats a 77-in-100 chance of winning control of the Senate. If both of these predictions prove accurate, Democrats will be in the same position they were in 2009—in control of the presidency and both houses of Congress, with a big mess on their hands. What can we expect in terms of anti-poverty policy should this scenario come to pass?
You're out of free articles
Create an account to unlock 1 more articles