The Changing Face of Social Breakdown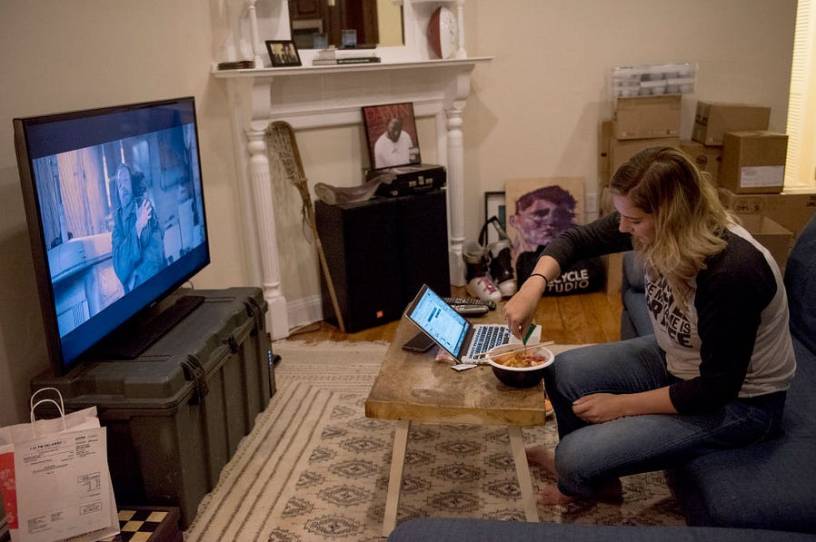 Last month, two of my colleagues at the American Enterprise Institute (Brad Wilcox and Lyman Stone), along with co-authors from the Wheatley Foundation and the Institute for Family Studies, published an important new paper on the state of family formation in the wake of the Covid-19 pandemic. It's a fascinating study, well worth your while, which reviews new data about American attitudes toward marriage and child-bearing and puts them in some historical context. 
What struck the authors most about the trends they discerned was their bifurcation along economic, cultural, and political lines. Wealthier Americans are more interested in marriage and kids than those with lower incomes. And, maybe less surprisingly, religious Americans and those inclined to vote Republican are also more interested in forming traditional families than those who are secular and on the left. These aren't new trends, but the pandemic looks to be reinforcing them, for reasons the authors discuss. 
But I was most struck by something else about the portrait they paint. The report embodies a significant change in how we think about the basic character of social breakdown in America, and what we take to be the obstacles to human flourishing in our time. This different understanding isn't quite new either, but it is often left implicit, so its full significance has been slow to hit us. 
Not long ago, it would have been taken for granted that social order in our free society is a function of our capacity to restrain and govern our most intense longings. Human beings are moved by passionate desires for things like pleasure, status, wealth, and power. But these intense desires can deform our lives if we don't subject them to some structure and moderation through marriage, schooling, work, religion, and other binding commitments. Disordered lives are a product of rushing in recklessly, so that sex or children come too soon while responsibility comes too late if at all.    
Get every newsletter and all of The Dispatch. Support quality, fact-based journalism.
Get Started
ALREADY HAVE AN ACCOUNT? SIGN IN