The Coming Surrender to Iran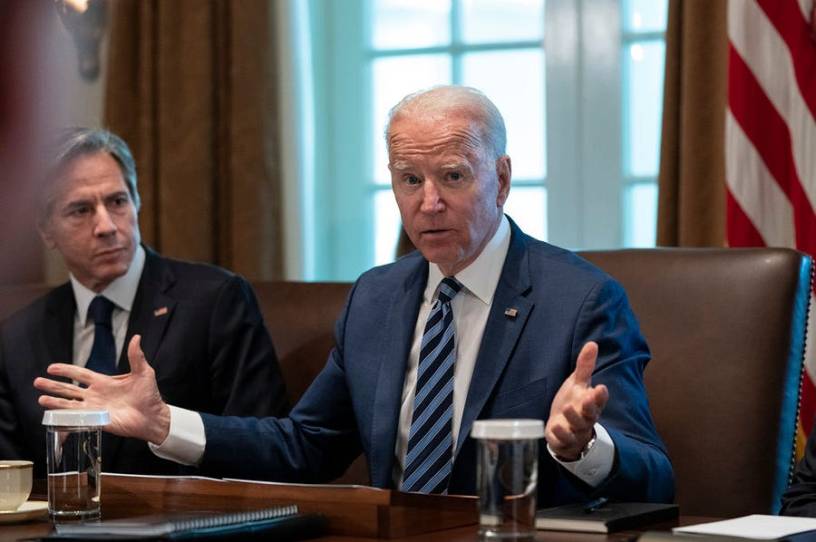 With the world's eyes on Russia's vicious war on Ukraine, American negotiators in Vienna have seized the opportunity to make dramatic concessions to the Islamic Republic of Iran in a last-ditch effort to resurrect the 2015 Obama administration Joint Comprehensive Plan of Action, better known as the Iran deal.
Negotiations to revive the Iran deal have been ongoing since April 2021, with reports over recent weeks that negotiators are close. Unsurprisingly, Iran has hewed to its usual negotiating tactics, with officials racing from Vienna back to Tehran to "check in" with their leadership, only to return with yet more demands for concessions. As a result, the deal that is almost (though not quite) done promises to be little more than a barrage of major concessions in return for the rump JCPOA that begins to expire next year and will fully expire in 2030.
The details of the discussions are elusive. First, the Biden administration has refused to share any documents with either Democrats or Republicans in Congress, so legislators are largely in the dark about the machinations going on in Austria's capital. Second, the United States is not negotiating "directly" with Iran (though many believe such discussions are going on sub-rosa), but instead at a table with the five other parties to the original JCPOA—France, Germany, the United Kingdom, Russia and China. They then convey the U.S. position to the Iranians, who "respond" in kind. This has left Russia—yes, Russia— in the catbird seat, and administration officials have privately confessed that it is Moscow that is in charge of the entire show. Putin's war in Ukraine has had no impact on the discussions, and insiders report that the issue has not arisen.
On the substance, Iran nerds will recall that the Biden administration, while admittedly eager for a resumption of the Iran deal, at first insisted that reentering the JCPOA would be merely a prelude to a "longer and stronger" agreement with Iran that would address not only the deficiencies in the original deal, but add in the problem of Iran's ever-more-lethal missile program, its support for terrorism and regional destabilization, and human rights issues inside Iran. This notion has apparently been set aside; and while Team Biden has not yet admitted that "longer and stronger" will not happen, that will be manifest when it becomes clear that Biden's main negotiator, Rob Malley, has traded away not some but almost all of Washington's leverage against the Tehran regime merely to reinstate the expiring JCPOA.
You're out of free articles
Create an account to unlock 1 more articles