The Indian Child Welfare Act Risks the Safety of the Very Children It's Supposed to Protect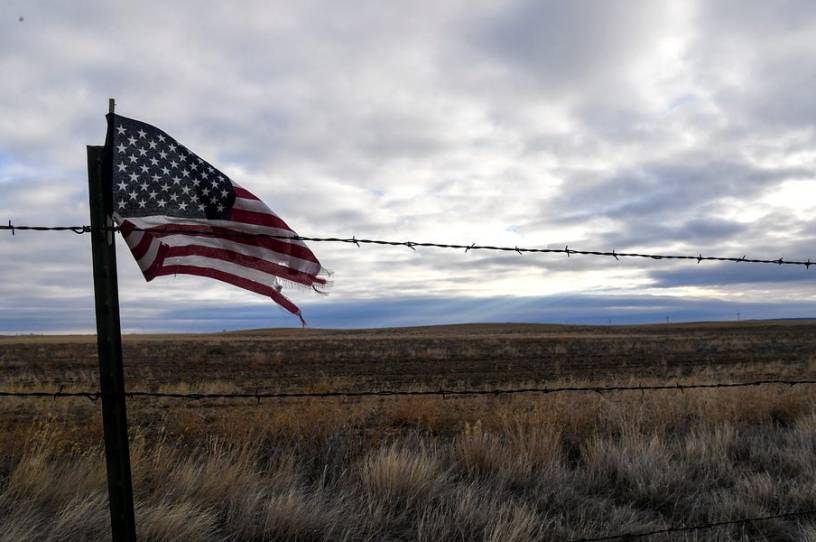 Chad and Jennifer Brackeen did something noble in 2017: They opened their home to a child in need. We'll call him Andy. His birth parents couldn't care for him, so when the Brackeens decided not only to be his foster parents, but also to adopt him, his birth parents agreed. The Brackeens, Andy's father testified, were the only family Andy had ever known.
But there was a hitch: Andy has Native American ancestry. As a result, his adoption triggered a 40-year-old federal law called the Indian Child Welfare Act (ICWA), which imposes a separate set of rules on cases involving "Indian children"—rules that are less protective than the laws that apply to kids of other races. Now the Brackeens—along with two other families and the attorneys general of four states—have gone to court arguing that ICWA violates the Constitution's prohibitions on racial discrimination and intrudes on states' authority to protect at-risk children. Their case was heard Wednesday by the 5th Circuit Court of Appeals in New Orleans.
Everyone involved agrees that ICWA was written with good intentions. In the decades before its enactment, Native American families were often targeted by aggressive government agencies that lacked knowledge of tribal culture and consequently mistook their traditional practices for abuse. ICWA was supposed to prevent such injustices. But instead of ensuring that they received the same legal protections as other Americans, ICWA compromised the needs of Indian children to accommodate the desires of tribal governments, resulting in a complex law that often bars state officials from rescuing abused minors and makes it virtually impossible to find them adoptive homes.
One major focus of the Brackeen case is whether ICWA violates constitutional prohibitions on racially discriminatory laws. Tribal lawyers point to a 1974 Supreme Court case called Mancari, which said that Congress doesn't transgress those prohibitions when it treats tribal members differently from non-members, because tribal affiliation is "political" rather than "racial" in nature. But that argument can't work with ICWA, because unlike other federal Indian laws, ICWA doesn't apply to tribal members or Indian lands. Instead, it applies to children living off reservation who are "eligible" for membership and whose "biological" parents are members. And while eligibility requirements differ from tribe to tribe, all are based exclusively on biological ancestry.