The Public Option Debate Moves to Colorado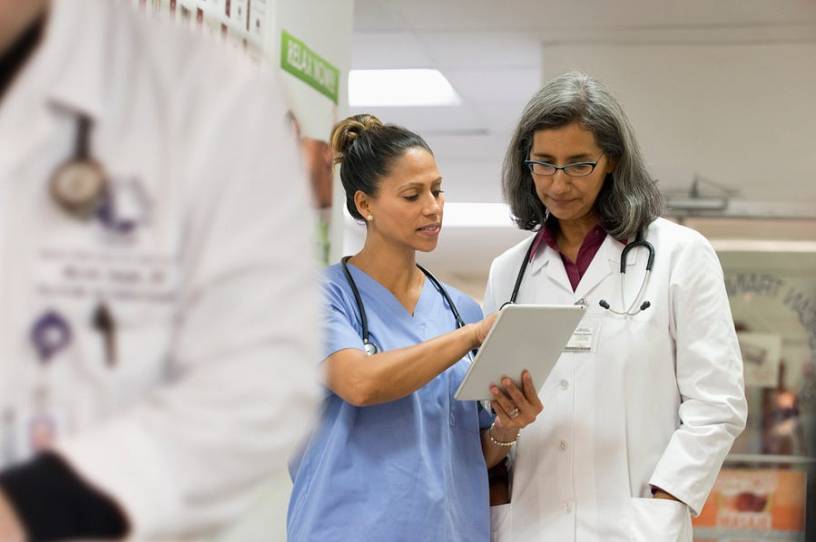 A signature initiative of the Biden 2020 campaign—a "public option" health insurance plan—was an early casualty of a Congress controlled, but only barely, by Democrats in 2021. The idea has not gone away entirely, however, and is now seen as a prominent state-focused initiative. A major test is set to begin in Colorado in 2023, with the Biden administration in full support. How this experiment goes could influence the future direction of national reforms.
In 2020, it was reasonable to think a public option—so-called because of the government's heavy involvement—might be one of the big agenda items in Congress if Biden won. After all, he had championed the concept frequently as a candidate, especially during the primaries. But with Congress so evenly divided after the election, it was clear there would not be sufficient support, even among Democrats, to act on a national plan.
A major obstacle is the health sector itself. While a public option would be less disruptive than Medicare for All, insurers, hospitals, and doctors are still wary of it. Insurance companies object to competing with a publicly run (or at least publicly backed) plan, fearing, with some justification, that the government might tilt the playing field against them. For their part, medical service providers worry that a public option will cut their fees unreasonably and still expect them to provide high-quality care to patients.
Those concerns do not go away when states take the lead instead of the federal government, but Democratic officials in several of them are working to find ways to neutralize the critics. So far, the governors in Washington, Nevada, and Colorado have successfully pushed plans through their legislatures, with others actively considering following similar paths.