The Ruthless Realpolitik of the United Arab Emirates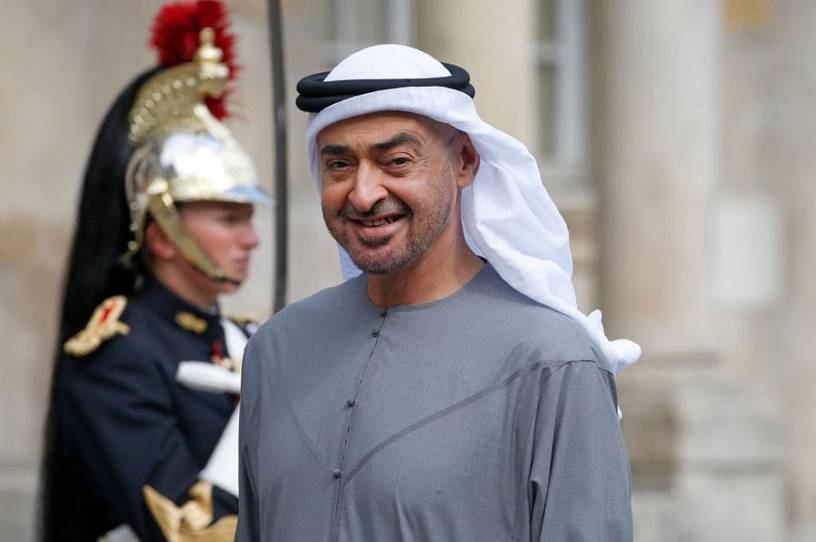 "We are grateful for and committed to the partnership we have with the UAE," Secretary of State Antony Blinken said last week after meeting with Mohamed bin Zayed (MbZ for short), the crown prince of Abu Dhabi and de facto ruler of the United Arab Emirates, in Morocco. The crown prince heard a very different message earlier this month after he became the first Arab leader to host Syrian President Bashar al-Assad since the Syrian civil war began in 2011. Sen. Jim Risch, the even-tempered Republican from Idaho and ranking member on the Senate Foreign Relations Committee, tweeted that he was "sickened to see the mass murderer Bashar al-Assad on a visit to #Dubai." Rep. Gregory Meeks, the Florida Democrat who chairs the House Foreign Affairs Committee, also had sharp words for the Emiratis, saying they had welcomed a killer.
These expressions of anger seem unlikely to sway MbZ, who has gradually but persistently escalated his engagement with the Syrian regime over the past four years. In 2019, the crown prince's younger brother Abdullah, the Emirati foreign minister, explained that disagreements with Syria regarding its domestic affairs had become less important in light of growing Iranian influence in Damascus amid the "absence of a strong Arab role." In other words, all could be forgiven (or at least forgotten) if there were a chance to create some daylight between Assad and his Iranian patrons.
The pace of Emirati engagement accelerates when the White House appears less interested in Syria and in holding Assad accountable for war crimes. Abu Dhabi reopened its embassy in Damascus in December 2018, only days after former President Donald Trump announced a sudden withdrawal of U.S. troops from Syria (which he later rescinded). Assad's visit last week follows the Biden administration's tacit approval of Arab engagement with Damascus.
At first glance, the Emirati brand of realpolitik appears both savvy and ruthless. A closer examination shows that it is only ruthless. While MbZ may not respond to appeals to his conscience, he may want to reconsider whether drawing closer to Assad serves his interests. Arab governments have no real prospect of matching Tehran's influence in Damascus; while the administration has signaled it will tolerate engagement with Syria, a congressional backlash could do lasting damage to Abu Dhabi's relationship with Washington, as it did to Saudi ties with the United States.