The Senate Gets SALT-y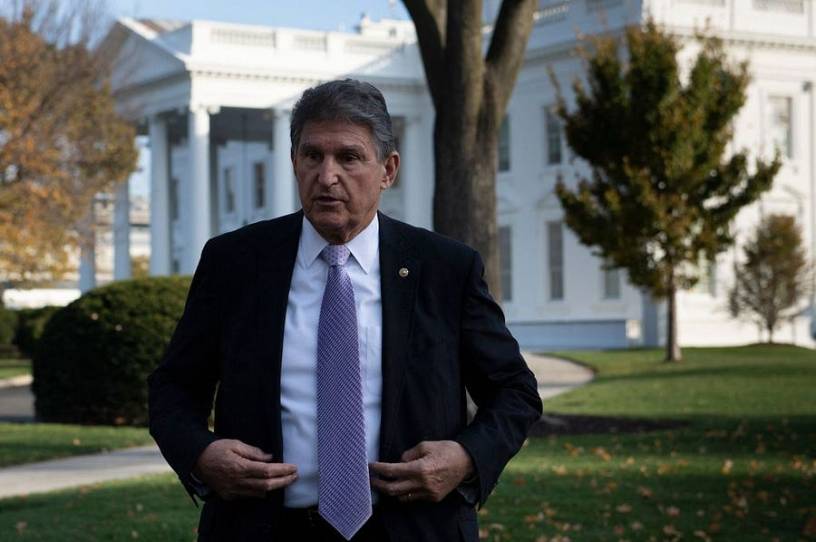 Everybody now knows that all politics aren't local anymore. But that doesn't mean that no politics are local. 
Elections for every office down to dog catcher may be slavishly focused on national partisanship, but that doesn't mean the rules of regional political self-interest have been repealed entirely. 
The misunderstanding of this truth has been especially obvious in the matter of progressive Democrats' multi-trillion-dollar social welfare package, Build Back Better, and the chances that it, or something close to it, will pass the Senate. The grab bag of social and environmental spending eked its way out of the House thanks in large part to the inclusion of more generous federal deductions for state and local tax payments. This is a big deal in high-income, high-tax places like the suburbs of the Northeast and Southern California. These places are mostly represented by Democrats who have listened to their constituents howling since the 2017 Trump tax cut chopped down that very valuable, mostly blue-state write-off. 
That's why the bill passed by the House would lift the deduction from $10,000 to $80,000. The bill overall is bad politics in most swing districts—too much spending, too many controversial ideas, and tax increases on top earners. But in swing districts of many blue states, the tax break may be enough to compensate for the other problems. The five states with the highest tax burdens are: New York, Connecticut, Hawaii, Vermont, and Minnesota. None have voted Republican in a presidential election since 1988. But all have some rich voters and all but Vermont have competitive or potentially competitive districts. 
Get every newsletter and all of The Dispatch. Support quality, fact-based journalism.
Get Started
ALREADY HAVE AN ACCOUNT? SIGN IN