The Siren Song of 'Accountability'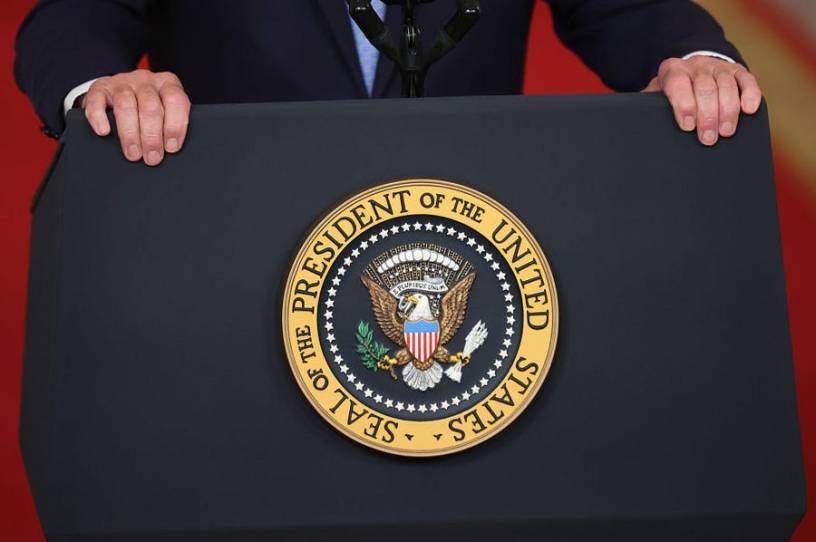 On September 10, in the wake of the bombing at the Kabul airport that killed 13 U.S. servicemembers, Marine Lt. Col. Stuart Sheller, then commander of the Corps' Advanced Infantry Training Battalion at Camp Lejeune, N.C., posted an emotional video on Facebook demanding "accountability of my senior leaders"—meaning not just his immediate superiors but Defense Secretary Lloyd Austen, Chairman of the Joint Chiefs Gen. Mark Milley and, indeed, the dozens of top military commanders in Afghanistan and Iraq over the last 20 years. The video immediately went viral, racking up hundreds of thousands of views in its first day online. "People are upset because their senior leaders let them down," declared the square-jawed Sheller, "and none of them are raising their hands and accepting accountability or saying, 'we messed this up.'" Sheller soon resigned and has been convicted at a court martial of conduct unbecoming an officer.
Sheller's cri de coeur quickly became a conservative cause celebre. Rep. Dan Crenshaw, a former Navy SEAL who lost an eye on his third tour in Afghanistan, celebrated Sheller as "all class. … Many people [are] feeling the same lack of accountability. When the dust settles that accountability must happen." Even before the attack at the Kabul airport, National Review had been calling for Milley and Austin to resign, arguing that "there is something to be done about the corrosive sense that when our government makes massive, avoidable errors, no one is ever held to account."
Yet the biggest failure of leadership was not on a distant battlefield but in the domestic culture war that is the central front to national conservatives. As Victor Davis Hanson, himself a distinguished military historian, put it, "Somehow our new woke Pentagon is hell-bent on losing the trust of the American people along with the wars its fights abroad."
Conservatives' growing mistrust has been perhaps the leading factor in a precipitate decline in public confidence in the U.S. military in recent years. While this roughly mirrors loss of faith in government as a whole, attitudes toward the armed forces had largely been exempt from this overall skepticism; as recently as November 2018, the annual survey by the Ronald Reagan Foundation and Institute found that 70 percent of Americans had a "great deal of confidence" in the military. This year's survey reveals that this confidence level is down to just 45 percent, with Republican levels of trust plummeting by 17 percent during the last six months alone.