The Speech That Saved the Nation in 1877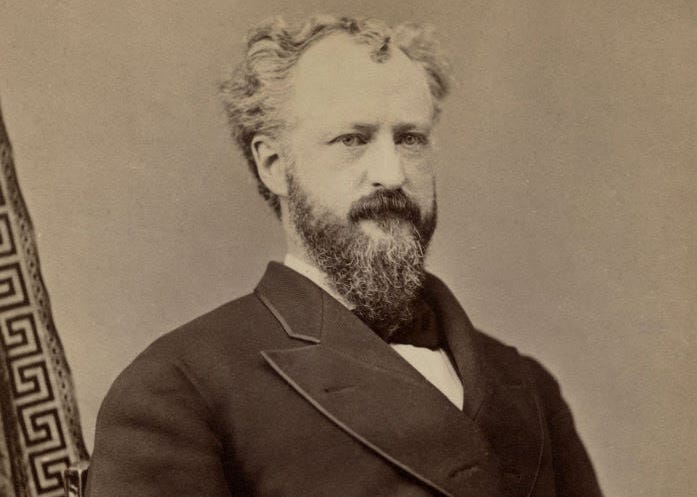 Former Vice President Mike Pence intrigued many by his recent statement that he would consider appearing before the January 6 committee. The possibility of Pence's testimony renews the importance of examining the role President Donald Trump and his attorney John Eastman envisioned for Pence in their election scheme.
In December of 2020 and the early days of January 2021, as Donald Trump was looking for ways to invalidate the election, Eastman drafted two memos that sought to make the case that Pence could overturn the election himself by rejecting the slates of electors from seven states that had been won by Biden, giving Donald Trump enough votes to prevail in the Electoral College.
In a normal presidential election year, the process for counting the electoral votes is straightforward: On January 6, following the election, a joint session of Congress fulfills its requirements under the 12th Amendment in the following manner:
The President of the Senate (Vice President) shall, in the presence of the Senate and House of Representatives, open all the certificates and the votes shall then be counted.