'They Wasted Away Four Years of My Life'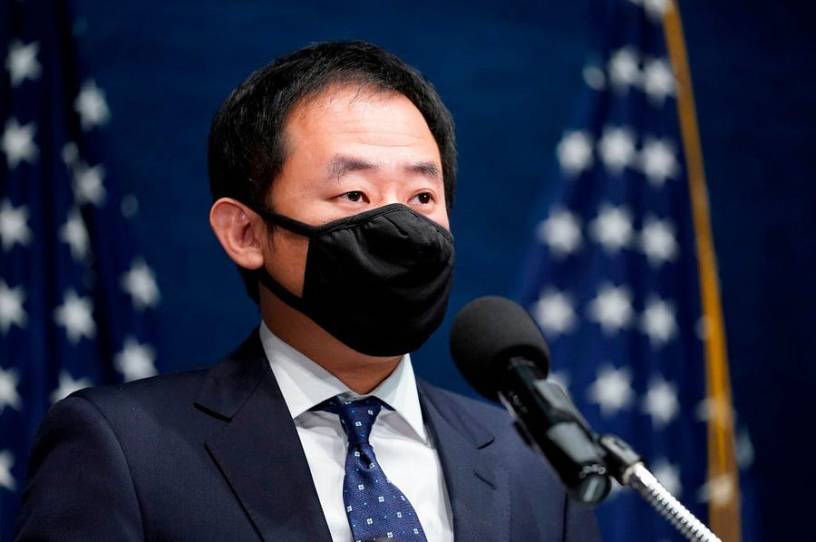 Wang Xiyue is a Jeane Kirkpatrick fellow at the American Enterprise Institute in Washington and a Ph.D. candidate at Princeton University. An American citizen, he went to Iran in 2016 for historical research at the height of the Obama-era U.S.-Iran rapprochement. After some months there, he was detained, then arrested, charged, and finally sentenced to 10 years imprisonment for spying by Iran's Revolutionary Court. He was freed in a prisoner swap in 2019. He spoke to Danielle Pletka on February 24, 2021. 
Danielle Pletka: Tell me a little bit about your background and how you ended up in Iran.
Wang Xiyue: I was a Ph.D. candidate doing dissertation research in Iran, so my research topic was really comparative governance studies between Iran, later Qajar/early Pahlavi Iran, and then late-imperial Russia and early-Soviet period on frontier Turkmen nomads. I was curious because the nomads cross the border, and it's a really interesting case study to see how Russia and Iran managed the same group of nomads who used to go back and forth between the two countries during this period of time.
DP: That's a pretty recondite, recherché subject. How did you end up on this nomadic tribe on the Russian-Iranian border?