Unfinished Business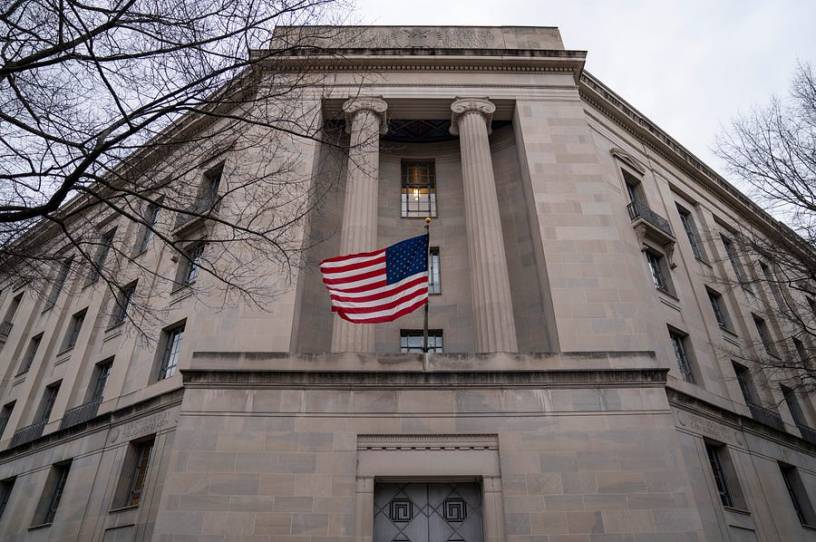 In 2010, at the height of the Iran sanctions regime, Houshang Farsoodeh, Houshang Hosseinpour, and Pourya Nayebi—three hitherto unknown Iranian businessmen—appeared in Tbilisi, capital of the Republic of Georgia, in the South Caucasus, and began to splurge. They bought a local bank, launched a (now defunct) private airline, and created numerous local companies involved in real estate, investment, holiday packages for Iranian tourists, aviation services, microfinance, currency trade, and prepaid credit cards. 
The splurge included the unsuccessful purchase of Tbilisi's Sheraton Metechi Palace hotel, in a botched deal worth $62.5 million, including a $20 million down payment to the Ras Al-Khaimah Investment Authority (RAKIA), the investment arm of the emirate, one of seven principalities forming the United Arab Emirates. The deal unraveled when the three Iranians sought to pay their $20 million deposit with checks issued by obscure, Gulf-based companies that were not signatories to the deal and raised red flags with the deal's auditors. (The Iranian trio has been trying to recoup the money ever since, through Georgian courts.)
From there on, their activities created suspicion, leading to asset freezes in Georgia and, eventually, U.S. sanctions in February 2014 for sanctions evasion on behalf of Iran. "These three individuals," the U.S. Treasury Department said at the time, "have established companies and financial institutions in multiple countries, and have used these companies to facilitate deceptive transactions for or on behalf of persons subject to U.S. sanctions concerning Iran." But the Iran nuclear deal, struck in July 2015, let them off the hook. The three Iranians were delisted and, even after the Trump administration walked away from the agreement, formally known as the Joint Comprehensive Plan of Action (JCPOA), in May 2018, the U.S. Department of Treasury did not reimpose sanctions. 
President Trump's campaign of maximum pressure against Iran seemed to have forgotten them, until last April, when the Industrial Bank of Korea agreed to forfeit $51 million to the New York attorney general in order to close an investigation into money laundering connected to the three Iranians. Then, on June 3, the U.S. Department of Justice filed a forfeiture complaint to seize the $20 million advance payment for the botched purchase deal of RAKIA's hotel in Tbilisi, which is still being held in escrow, almost a decade later, in a Dubai bank. The Justice Department alleged that the $20 million came from funds laundered on behalf of the regime in Iran. And so, the DoJ has inserted itself in ongoing litigation over the hotel, by intimating that the money for its purchase is a fruit of the poisonous tree of sanctions' evasion.