Viktor Orbán Comes to CPAC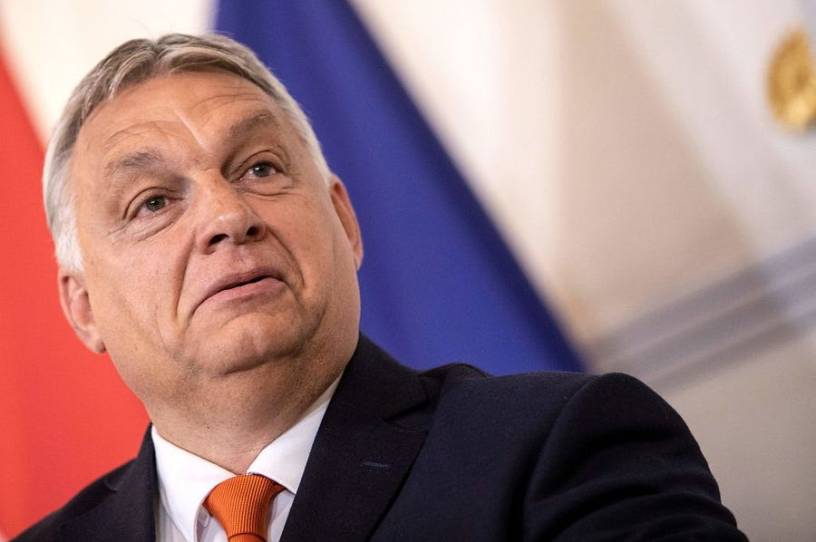 In May of this year, the Conservative Political Action Conference (CPAC) came to Budapest, attracted by the persona of Hungary's Prime Minister Viktor Orbán. "Have your own media," he urged the attendees, to push against "the insanity of the progressive left." This time around, it is Orbán who is coming to a CPAC held in Dallas, Texas. He can be sure of a raucous welcome.
But do U.S. conservatives know what they are signing up for in embracing Hungary's strongman? On July 23, Orbán delivered a speech in Băile Tușnad, Romania, in which he echoed the infamous "great replacement" theory, railed against the "flooding" of Europe with migrants of non-European descent, and warned against becoming "peoples of mixed-race."
The usual suspects are out trying to "contextualize" and downplay Orbán's words. Obviously, they argued, he had not been talking about race—his concerns were purely cultural and therefore completely legitimate. Yet, that was not the impression that Zsuzsa Hegedüs, his long-time adviser and a conservative scholar of social mobility and inclusion, came away with. In her scathing resignation letter, she called the speech "worthy of Goebbels," prompting Orbán to respond with a letter of his own, affirming his "zero-tolerance policy on both antisemitism and racism."
While remarkable by the standards of the closed and disciplined one-party system that Orbán has built, the public clash is unlikely to have major political ramifications. His Fidesz party is too entrenched and too centralized around him to allow for any internal dissent or discussion. Not that CPAC participants would care, but the episode is illustrative of the distance that Orbán has moved since the time when a semi-plausible conservative case could be made for him as a leading voice of a new form of conservatism.
Get every newsletter and all of The Dispatch. Support quality, fact-based journalism.
Get Started
ALREADY HAVE AN ACCOUNT? SIGN IN