Was the Maricopa County Database 'Wiped' Before the Cyber Ninjas Audit?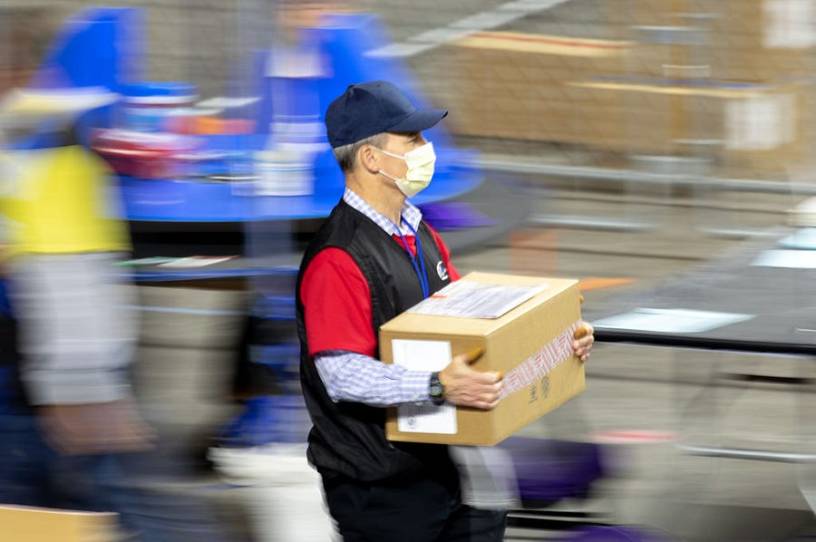 After the results of the Maricopa County partisan election "audit" were released on Friday, false rumors of voter fraud in Arizona have been circulating. An article from One American News Network, which has been shared widely on social media, for example, claims that "Maricopa County Election Database Wiped One Day Before Audit."
According to the article, Doug Logan, CEO of Cyber Ninjas, the firm hired to conduct the review—who has a history of promoting baseless voter fraud claims—and Ben Cotton, the founder of digital security firm CyFIR and a member of the Arizona audit team, claimed that "an administrator account deleted the entire Maricopa County general election results the day before the audit began." More specifically, per the article, Cotton maintained that "the EMS server was connected to the internet February 1 and SQL logs indicated election records were wiped that day right before two audits were due to begin on February 2." The article suggests that Logan "confirmed" this claim. 
The assertion is false.
Maricopa County officials did not wipe out the election database the "day before two audits were due to begin on February 2," and Maricopa County's election management server (EMS) is not connected to the internet.