What Becomes of Iowa Now?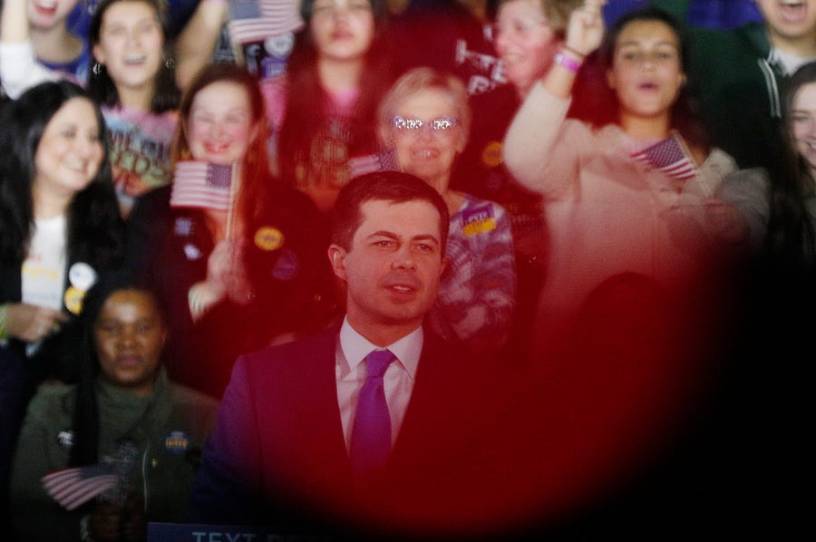 Back when we thought the Iowa caucuses would, over the course of Monday night, offer some insight into the state of the Democratic primary, we thought it would be interesting to have Jonah Goldberg, our editor in chief, and Sarah Isgur, staff writer and a veteran of three presidential campaigns, debate a few points regarding the night and its outcome. Instead, well, we got chaos and confusion but no results, and they called it a night. They resumed their debate on Tuesday, once the (partial) results were released. 
1. Should Iowa Get to Go First?
Jonah: First, kill the Iowa caucuses.
Let me give a full airing of my biases. 
I would prefer to get rid of the entire primary system, restoring strength and vigor to America's political parties. If that means a return of smoke-filled rooms, so be it (the Constitution itself was written behind closed doors with pipe smoke filling the air). But my bias runs deeper still. Even if I loved the primary system—as I used to—I would still favor getting rid of the Iowa caucuses. This was my position long before everyone started freaking out that it is too white. In fact, it was my position before anyone could have imagined that the Iowa Democratic party would outsource its digital vote-counting operation to the finest computer programmers the Amish community could spare. 
You're out of free articles
Create an account to unlock 1 more articles