What Donald Trump Could Learn From South Park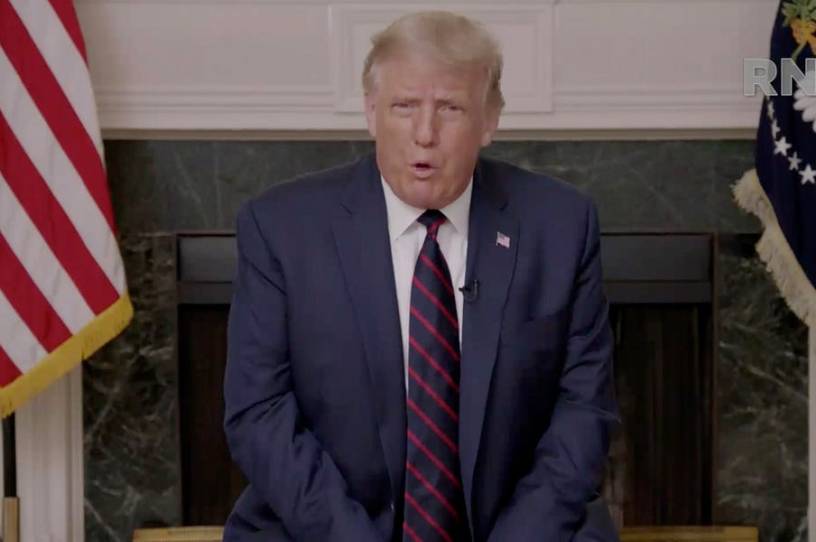 With the Republican National Convention under way, it seems as though a big chunk of President Donald Trump's re-election strategy has been crafted by the gnomes on the cartoon South Park. He should change that, if he wants to win.
In a now-famous South Park episode that originally aired in 1998 (but, conveniently, is now familiar to the younger generation as a meme), the gnomes offer a three-phase business plan: "gather the underpants," followed by a question mark, and then, "profit."
Trump's team is pointing to his past economic success (call it Phase I) and arguing that he is uniquely qualified to lead a "Great American Comeback" once the pandemic has passed and that we will all profit. But he's still got a great big question mark on the second phase of the plan: a strategy to actually defeat the pandemic.
Throughout this crisis, President Trump has failed to grapple effectively with the substance of an effective pandemic response. He has been loath to embrace social distancing, mask wearing, massive increases in COVID testing, contact tracing, and other techniques.