What Happened to Efforts to Reform Cash Bail?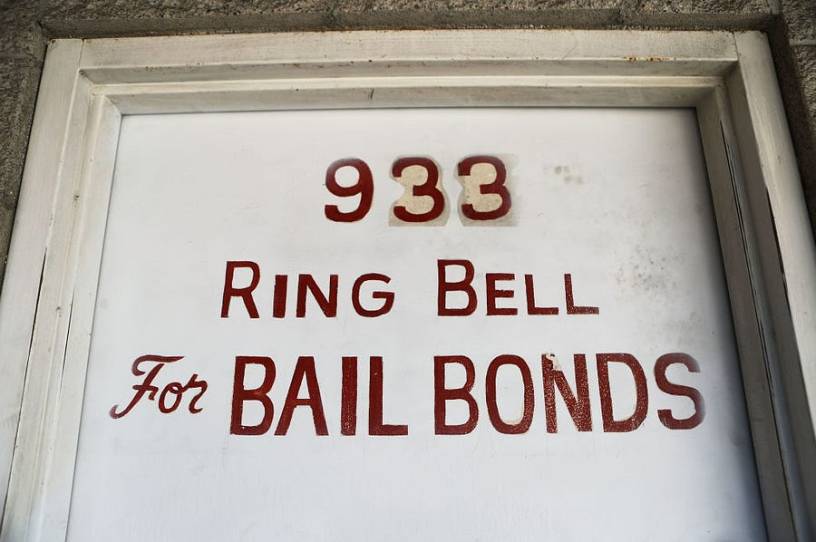 As of mid-2021, only 20 percent of the U.S. jail population was serving time for being convicted of a crime. The rest were being held on pretrial detention. 
That's a result of the U.S. bail system. Despite increased calls for criminal justice reform—in a January 2022 Pew survey, 45 percent of Americans said that improving the criminal justice system should be Congress' top priority—no reforms have succeeded at the federal level.
The most prominent effort came years before the renewed emphasis on criminal justice reform during the 2020 George Floyd  protests, in a rare moment of common cause between libertarian Republican Sen. Rand Paul and then-Sen. Kamala Harris.
In 2017, the two introduced a bill to reform the bail system based on the contention that the current cash bail arrangement in most states was discriminatory, wasteful, and in part responsible for over-incarceration in the United States. The bill, the pair wrote in a New York Times op-ed, "would help restore Americans' faith in our justice system" and save taxpayers billions of dollars a year.