What Really Went Wrong in Afghanistan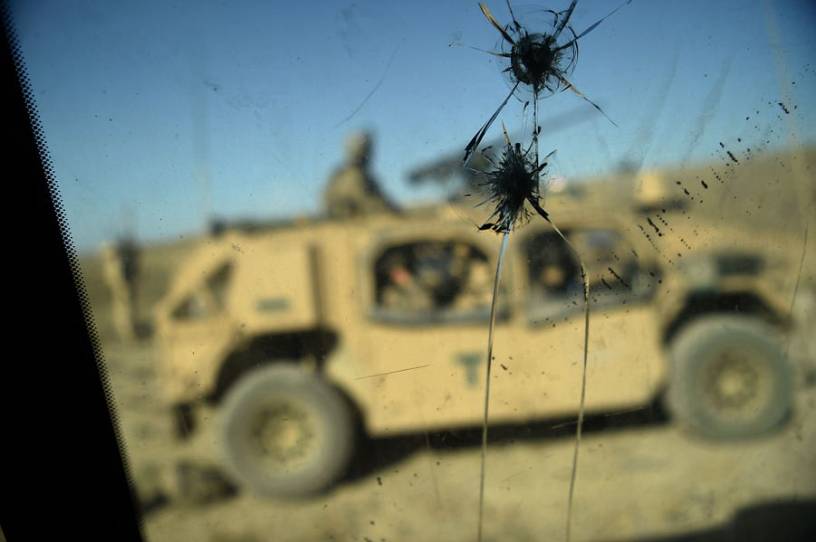 In December, the Washington Post published "Afghanistan Papers," a series of investigative reports on the war in Afghanistan based on thousands of pages of newly declassified transcripts of interviews by the Special Inspector General for Afghanistan Reconstruction (SIGAR) with some 600 U.S. officials.
Including an interview with me. As a former director for Afghanistan and Pakistan on the National Security Council staff under Presidents George W. Bush and Barack Obama, I was among those interviewed by SIGAR. (As with most interviewees, my name was redacted in the published transcript. I am the unnamed NSC official here.)
I served on the NSC for two years, but they were only two of nearly 10 years I spent working on the war in various positions, including in the U.S. Army and the Central Intelligence Agency. As such, I welcome the media's renewed attention to a war that has been neglected, ignored, and overshadowed for most of its 18 years. I also welcome the greater transparency brought by the publication of SIGAR's interviews.
I strongly disagree with much of the Post's analysis. Some of the Post's investigative reports lack context, perspective, or depth. Some of the Post's claims are simply false. The Post misdiagnoses what went wrong in the war, while the actual main mistakes of the war—Bush's light footprint and Obama's withdrawal deadline—get comparatively little mention.